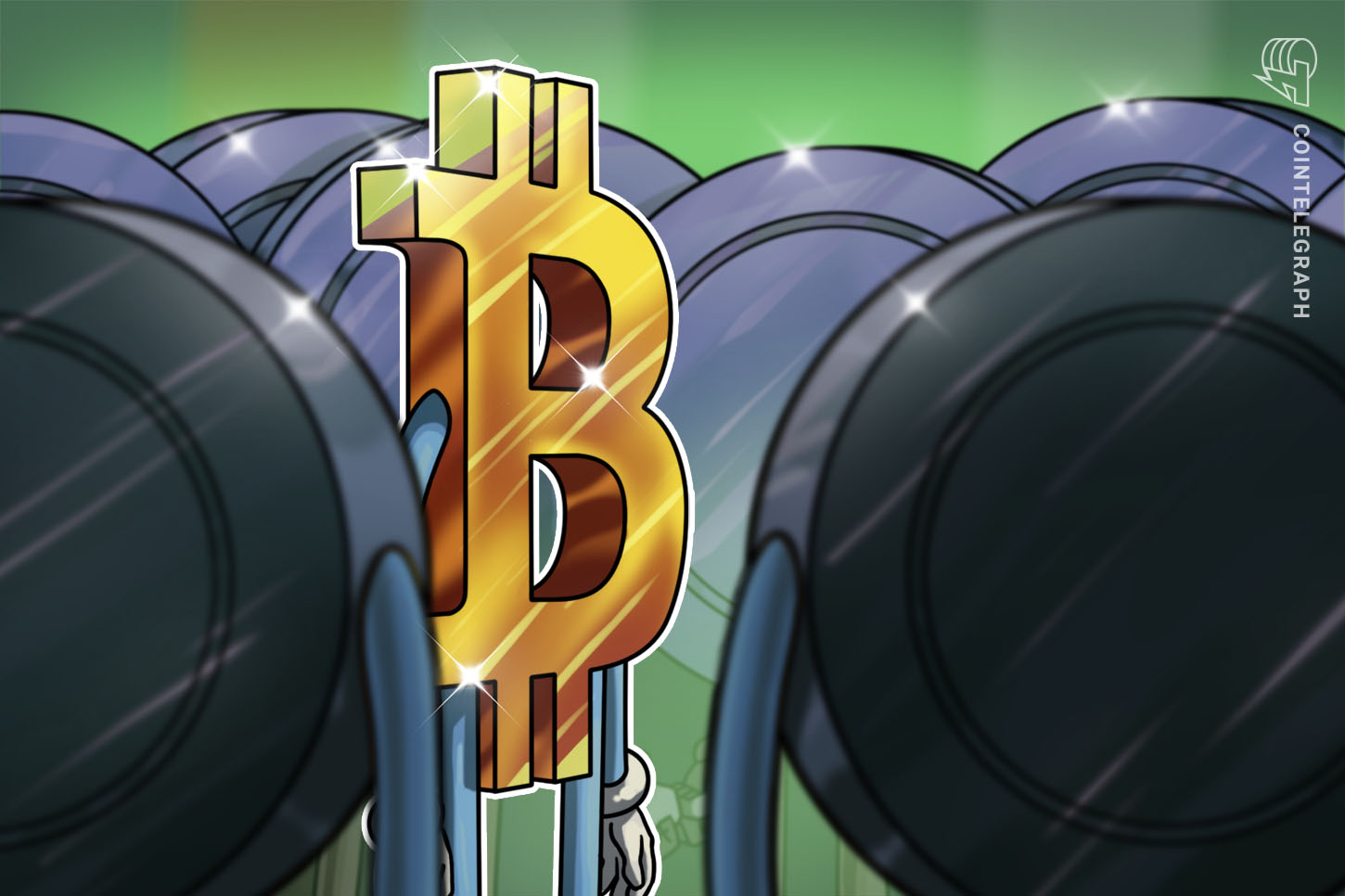 Dan Morehead, the founder of the first crypto venture capital firm, Pantera Capital, believes that altcoins will outperform Bitcoin (BTC) over the next couple of years.
Speaking at the Unitize virtual event, Morehead said that in the short-term, his firm is betting on altcoins:
"And it's our opinion that these altcoins and particularly smaller cap smart contract tokens are going to outperform Bitcoin over the next couple of years."
Portfolio altcoins are up 100%
He emphasized that it would be incorrect to suggest that Pantera does not believe in Bitcoin. Rather, they are of the opinion that smaller coins will go up in value more:
"We think Bitcoin is going to go up a ton, but altcoins will go up even more. An example is Bitcoin is up about 30 percent year to date, which is amazing. Given that equities are down and real estate's down and almost all assets are down in price. But other things in the cryptocurrency space are up much more, Ethereum is up 80% and then other smaller projects like Augur (REP) and 0x (ZRX) are up 100% on the year."
Pantera is an investor in Augur and 0x; however, it missed out on the Ethereum (ETH) initial coin offering back in 2015.
Digital assets outperforming traditional asset classes should incentivize more institutional interest in the space.