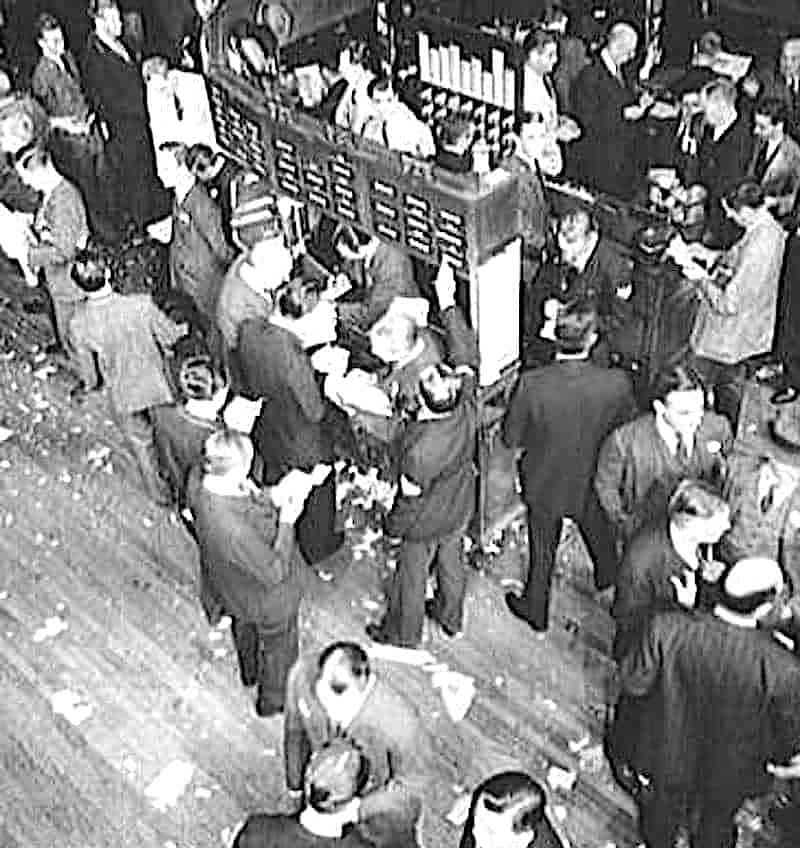 US-based crypto exchange Coinbase will be allowing Coinbase Pro users to trade Balancer (BAL) and Ren (REN) tokens.
The exchange confirmed:
"Today October 1, 2020, transfer BAL and REN into your Coinbase Pro account ahead of trading. Support for BAL and REN will be available in all Coinbase's supported jurisdictions, with the exception of New York State and the U.K.. Transfers are now open."
Coinbase notes that its customers are always interested in trading many different cryptocurrencies. The exchange has previously said that it plans on listing over 90% of all digital assets in circulation (eventually), but they have to meet its listing requirements/criteria. 
Coinbase recently added trading support for Uniswap (UNI), yearn.finance (YFI), Loopring (LRC), UMA (UMA), Celo (CGLD), Numeraire (NMR), Band (BAND), Compound (COMP), Maker (MKR) and OmiseGo (OMG). The crypto trading platform has also added support for new order books in the European and UK markets.
Coinbase reportedly began accepting inbound transfers of BAL and REN tokens on October 1, 2020 to Coinbase Pro. The exchange stated that trading "will begin on or after 9AM Pacific Time (PT) Tuesday October 6, if liquidity conditions are met."
(Note: for more details on trading with these tokens, check here.)
Balancer (BAL) is an Ethereum token that's used to power the Balancer protocol, which is described as an automated market maker (AMM) that allows users to create or add liquidity to various trading pools. Those who contribute liquidity can earn "customizable" trading fees. Balancer pools may have up to 8 cryptocurrency tokens and each token gets individually weighted within the pool itself, such that it is possible for one token to make up only 2% of the total.
Ren (REN) is also an Ethereum token that's used to power Ren's open-source protocol for transferring digital currencies between different blockchain networks. Ren has been developed so that major crypto-assets such as Bitcoin (BTC) and Zcash (ZEC) can be used on other blockchains such as Ethereum (ETH). When these assets can be accessed on Ethereum, investors will be able to use them to take part in the decentralized finance (DeFi) ecosystem.
Coinbase clarified that Balancer (BAL) and Ren (REN) tokens are only available on Coinbase Pro, the platform for professional traders. They're not tradable on Coinbase.com or any mobile app that supports Coinbase trading (at least for now).