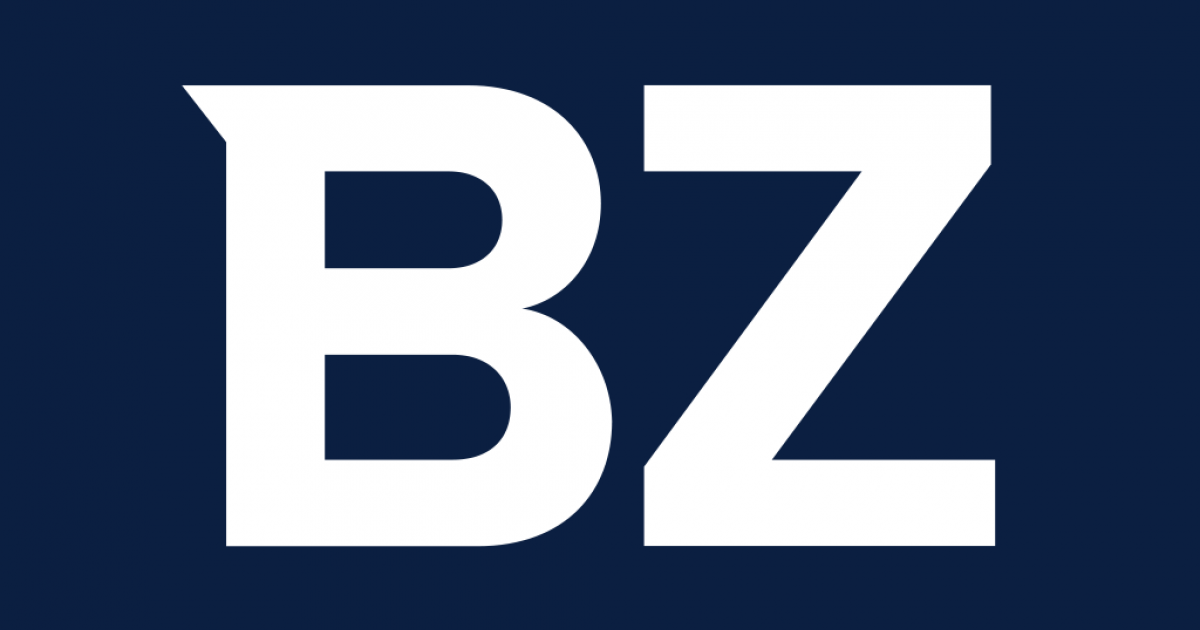 PALO ALTO, Calif., Oct. 9, 2020 /PRNewswire-PRWeb/ — HashCash Consultants garners global recognition across industries as the top blockchain consulting services. Known for its innovative solutions and an extensive range of blockchain, cryptocurrency, and exchange development services, HashCash is highly revered within the industry and considered among the top organizations that have accelerated the cause of the adoption of new-age technologies. Owing to their several partnership and individual ventures, the company has remained instrumental at driving blockchain disruption across sectors.
"Businesses big and small have a crucial role to play in accelerating the cause of mass adoption of blockchain and crypto. It is not a standalone technology, but rather it thrives on a unified approach that spans across industries. HashCash's blockchain consulting services aid businesses across different sectors to get in sync with each other and embrace the reformative values of blockchain for a future-ready decentralized ecosystem", says Raj Chowdhury, the CEO of HashCash Consultants.
Through blockchain consulting services, HashCash guides enterprises with blockchain integration and digital transformation, to drive them towards sustainable and uninterrupted growth. DLT integration with the existing architecture makes operations more flexible, cost-effective, and less time-consuming. Backed by DLT the refurbished system allows the execution of the same processes with more precision and in an organized way following a traceable and secured protocol.
HashCash blockchain consulting services are dedicated to driving the strategic direction of a company to its digital future, by helping them embrace the advantages of new-age technologies. Digitization of infrastructure and having the same approach while designing company-specific services and products helps in paving the way for success. However, one has to know first and then embrace and implement it for business benefits.
HashCash aids businesses with customized digital solutions and consultation that allows them to augment their operational architecture and provide smart automated solutions to the target consumers/clients/industries. They leverage their extensive knowledge of industry standards and technology integration to help start-ups with scalable solutions and digital support.
HashCash has a team of industry veterans who offer valuable insight into technology and market condition to induce growth. They have a deep understanding of consumer behavior which allows them to create sustainable services and products. They also aid in in-house team formation of businesses, making appropriate adjustments within the structure of the organization. All of these cumulatively helps in the growth of business and eliminates the scope of error for enterprises that are going through the blockchain transition.
-About HashCash Consultants:
HashCash is a global software company offering solutions in Blockchain, AI, Big Data and IoT through its platforms, products & services. HashCash Blockchain products enable enterprises to move assets across borders in real-time for Remittances, Trade Finance, Payment Processing and more. HashCash runs US-based digital asset exchange, PayBito & Digital asset payment processor, BillBitcoins. HashCash offers white label crypto exchange solutions, Payment processor software, ICO services and customized Blockchain use case development. It propels advancement in technology through Blockchain1o1 programs and its investment arm, Satoshi Angels. HashCash solves the toughest challenges by executing innovative digital transformation strategies for clients around the world.
SOURCE HashCash Consultants