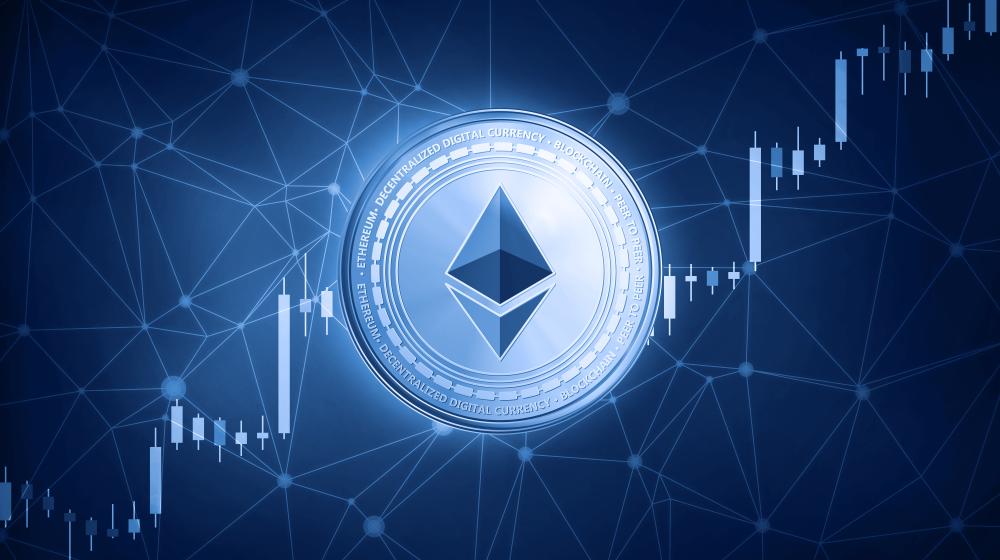 Ethereum-based Shroom.Finance has been booming in the last two weeks due to growing demand in non-fungible tokens (NFTs).
Delphi Digital predicts a possible adoption of Shroom in the video game industry.
---
ShushiSwap fork, Shroom.Finance, is part of a trend that continues to gain popularity on Ethereum's DeFi: non-fungible tokens (NFTs). The SHROOM price surge is evidence of this. Data from CoinGecko shows that since September 21, the price of SHROOM exploded. In 24 hours, the token went from a price of $0.016 to $0.068 and reached its all-time high on September 30th at $0.27, as shown below.
Today, the protocol shows its first month since its launch with a significant drop in its price (-34.7%). However, in the last 14 days SHROOM still records a significant gain of 1,045%. This coincides with an upgrade of the platform to deepen its NFT implementation and apply it to mint items related to the video game industry for trade and promotion, as stated by a recent publication of the team behind Shroom.Finance.
Within 3 years, the publication explains, in-game assets will be part of an industry estimated to be worth $200 billion. Therefore, Shroom has set a goal to become a decentralized platform to allow these assets to be mint and give "final ownership" to users. In addition, Shroom is intended to be a tool for developers to build in-game economic structures. The Shroom.Finance team added:
Virtual items, fungible and non-fungible tokens (NFT), are undeniably becoming the next big trend in crypto, but have been used in gaming for many years. We are only starting to scratch the surface of what will soon become a booming industry with enormous opportunities unlocked by recent innovations in the DeFi space.
Shroom.Finance has gained attention due to the launch of a game that will use tokens with the ERC-721,1155 and ERC-20 standard. In addition, Shroom's team has invited liquidity providers to its platform and has offered new rewards to users. Investors have seemingly shown a positive response to the announcements.
After the recent spike in interest, we have decided to openly invite LPs again to our farms and we will be granting rewards retroactively in the coming days when the 2nd farming round starts. Liquidity added now will count towards our upcoming NFT and token rewards. 👨‍🌾🍄 $SHROOM

— shroom.finance (@ShroomFinance) September 22, 2020
Shroom's potential in the video game industry
Research firm Delphi Digital has also taken note of Shroom.Finance's boom. In a recent publication, the firm's head of gaming, Piers Kicks, highlighted Shroom's potential to change the video game industry. He also pointed out that although the project is in its early stages, in the future it could be an indispensable tool for game developers, as Kicks added:
The platform could become a useful tool for developers to boost their in-game economies. So far, no official audits have been conducted on the contracts used. The initial period of cultivation has ended, and everything seems to have gone according to plan.