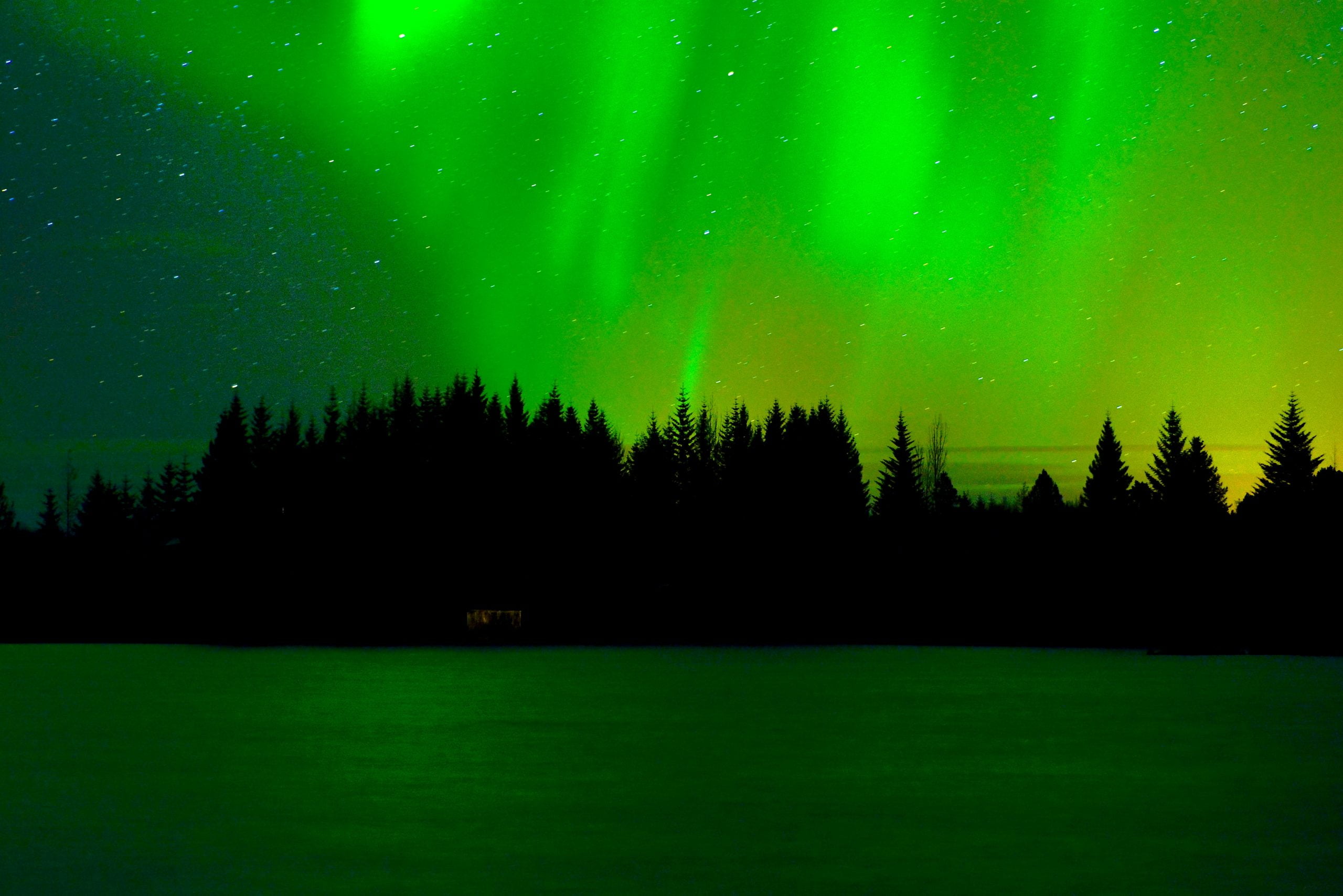 Bitcoin's recent upsurge is finally proving to be beneficial for altcoins, as many have been able to post notable gains throughout the past day, including Chainlink.
LINK has been one of the best performing major altcoins over the past 48 hours, as it has put some serious distance between its current price and its recent lows.
This strength isn't too surprising, as the cryptocurrency tends to outperform the market during uptrends.
It does appear to be consolidating at the moment, however, as bulls have been struggling to propel it past $12.00.
The resistance sitting at this price region is significant. Unless Bitcoin or Ethereum trend higher today and create a tailwind for the rest of the market, it is unclear whether bulls will easily surmount it.
One analyst is noting that Chainlink is entering a fresh uptrend – according to one indicator.
While pointing to the crypto's Renko candle chart with a guppy indicator overlaid, he observed that its trend is turning green for the first time in ages, which indicates that another parabolic move higher is brewing.
Chainlink Consolidates Below $12.00 as Buying Pressure Ramps Up
At the time of writing, Chainlink is trading up just over 1% at its current price of $12.05. This is around where it has been trading for the past 24 hours, as bulls have been ardently trying to secure its position within the $12.00 region.
It is important to note that each push above this level has resulted in selloffs that send it down towards $11.80.
With Bitcoin and Ethereum both consolidating, it is unclear whether LINK will see any serious near-term momentum.
Analyst: LINK is About to Enter a New "Green Wave"
One analyst explained that Chainlink's recent surge has been significant for its market structure.
He points to its guppy indicator turning green for the first time in ages, noting that this suggests a "green wave" is imminent – indicating that it will soon see significantly further gains.
"LINK has emerged from the cloud of red. On to pasture new, and greener. I'm not looking for specific targets (aside from the near term retest of $11.50 and an upper resistance of $13). The green wave is what I'll ride."
Image Courtesy of Cold Blooded Shiller. Source: LINKUSD on TradingView.
Bitcoin and Ethereum will likely continue guiding the entire altcoin market, making it vital for Chainlink that they break out of their consolidation phase and push higher.
Featured image from Unsplash.
Charts from TradingView.