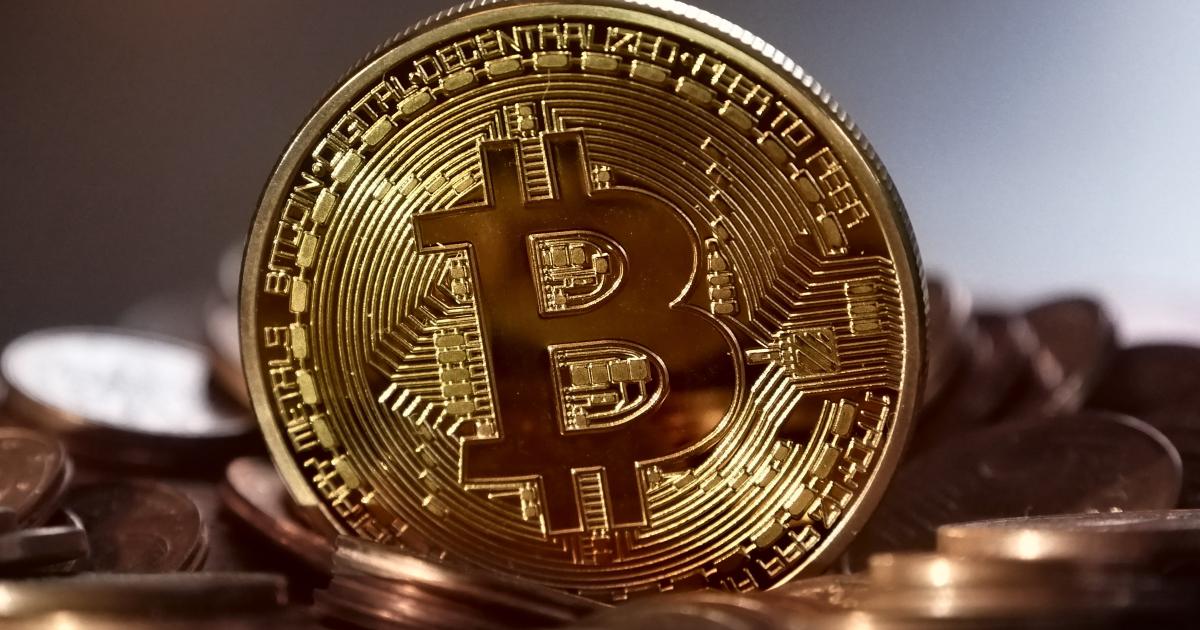 The following is a contributed article from a content partner of Benzinga
Bitcoin (BTC) has been on a tear over the past couple of weeks. Throughout November, the leading cryptocurrency has rallied from $13,500 to highs over $16,000. Stepping back further, BTC has gained 50% in the past 30 days, outperforming other asset classes like stocks, bonds, and precious metals.
Underscoring this rally are three key market trends suggesting demand for Bitcoin and altcoins is increasing. The increase in demand has subsequently pushed this asset class higher.
An Uptick in Retail Entrants
During this move higher, platforms within the cryptocurrency space have registered a strong increase in usage by retail entrants.
Simplex, the industry leading European Union-licensed service that allows retail users to purchase and sell cryptocurrencies, has reported a strong uptick in new users. Over the past week, the platform has registered a 63% increase in new on-ramps that allow users to buy leading digital assets with fiat currency.
On-ramps are portals through which investors can easily exchange fiat currencies for cryptocurrencies through debit cards and credit cards. The most popular cryptocurrencies that were bought by Simplex users over recent days are Bitcoin, Ethereum (ETH), and Celsius (CEL).
Using Simplex gives retail investors an easy and flexible way to purchase a wide variety of digital assets with low fees and in mere minutes. Simplex utilizes a cutting-edge fraud prevention system using AI that ensures legitimate traders can move in and out of the cryptocurrency market with ease.
Crypto Market Volume Soars
Speaking to the last point, the volumes registered by leading trading venues in the cryptocurrency market has been in a clear uptrend as of late.
Data from CoinGecko indicates that last week, exchanges registered over $70 billion in daily volume three days in a row. At the start of the month, the cryptocurrency market's daily volume was closer to $40 billion.
Cryptocurrency trading volume registered by institutional venues has also seen a strong uptick.
The U.S. regulated futures exchange Bakkt is regularly recording trading days with over $100 million in volume. At the start of October, the average was closer to $50-60 million. Similarly, the CME's Bitcoin futures market has also seen an increase in usage as Wall Street firms and professional money managers look to gain exposure to cryptocurrencies.
Bitcoin Gaining Traction as a Store of Value
Boosting demand for Bitcoin is the growing sentiment that it is a store of value—similar to gold and similar to U.S. Treasuries.
Stanley Druckenmiller, one of the world's foremost asset managers, announced to CNBC viewers on Monday that he owns Bitcoin.
Bitcoin has a "lot of attraction" from millennial investors and "west coast money," he explained. The billionaire investor added that he thinks Bitcoin may "work even better" than gold as a bet against inflationary trends.
Druckenmiller is widely regarded as one of the world's best investors, having worked for billionaire George Soros and netting his investors an average of 30% per year over a long period of time.
His endorsement of Bitcoin is notable as those that follow equities, bonds, and other traditional markets likely know of Druckenmiller.
Druckenmiller is the latest billionaire investor to have announced support for Bitcoin. Paul Tudor Jones, another billionaire investor, and Twitter and Square CEO Jack Dorsey are among others that have bought and see long-term value in the leading digital asset.
© 2020 Benzinga.com. Benzinga does not provide investment advice. All rights reserved.