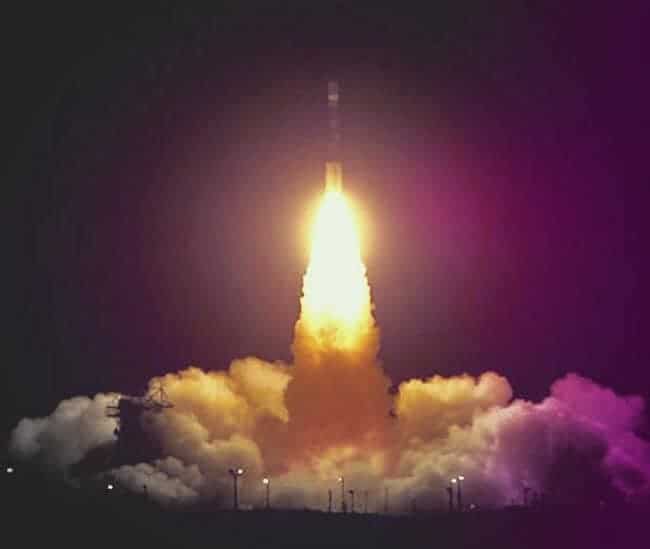 The decentralized finance (DeFi) ecosystem has reached new heights during the past few months, as many projects have launched and large amounts of capital has been invested into these so-called decentralized platforms.
The Coin Metrics team confirms that most DeFi solutions have been launched on Ethereum (ETH), the leading platform for building decentralized applications (dApps). However, this has  pushed the Ethereum blockchain to its limits because too many apps are attempting to conduct transactions on its network, which can't handle such a large workload. According to Coin Metrics, the increased activity on Ethereum has accelerated "the pace of innovation and experimentation."
The crypto and blockchain research firm notes in its extensive report:
"The rise of DeFi has brought on a wave of new tokens including some breakouts. The start of ETH's summer bull run coincided with the launch of yearn.finance's governance token YFI. But there have also been some big collapses, like the rapid rise and fall of the YAM token."
The Coin Metrics report explains that Uniswap, the largest non-custodial or decentralized exchange (DEX) on Ethereum, has been like "the engine for DeFi token trading." The report reveals that Uniswap trading volume surged from around $1M every 24 hours in June 2020 to nearly $1B every 24 hours in the beginning of September 2020.
The Coin Metrics team explains:
"Unlike centralized exchanges like Coinbase or Binance, Uniswap trading occurs entirely on-chain. This means that transactions must be sent and settled on Ethereum each time a Uniswap trade is made. On-chain trading has quickly become one of Ethereum's biggest use cases."
The researchers further noted that with the rise of Uniswap and various other DeFi related dApps, the number of Ethereum smart contract calls have reached all-time highs over this past summer. They added that cryptocurrency tokens moving around the blockchain ecosystem are now "increasingly controlled by code, creating a whole new level of efficiency and opportunities for automation." However, this has also led to more complexity, as DeFi smart contracts have the ability to interact (or exchange information) with each other and can automatically route tokens via several different platforms.
According to Coin Metrics:
"Another result of DEX growth is the rise of wrapped ETH. Wrapped ETH (WETH) is basically a way to use ETH as an ERC-20 token. DeFi tokens are built on Ethereum's ERC-20 token standard, which makes it easy to exchange one token for another. But the ERC-20 token standard was introduced after ETH was launched, which means ETH itself does not abide by these standards. To create WETH, ETH is locked up into a smart contract in exchange for WETH tokens. WETH supply has soared to new all-time highs following the launch of YFI."
Ethereum (ETH) network metrics have dipped, for the most past, during this past week, the Coin Metrics report stated. The Ethereum or ETH adjusted transfer value kept falling, after it had increased to two-year highs (earlier this month).
But the number of active ETH addresses have stabilized after falling, following the "launch and collapse" of the SUSHI token.
The report also noted that Bitcoin (BTC) network metrics (for the same time period) were mostly positive. As confirmed by Coin Metrics, BTC daily active addresses "remain near all-time highs, topping 1.14M on September 25, 2020."