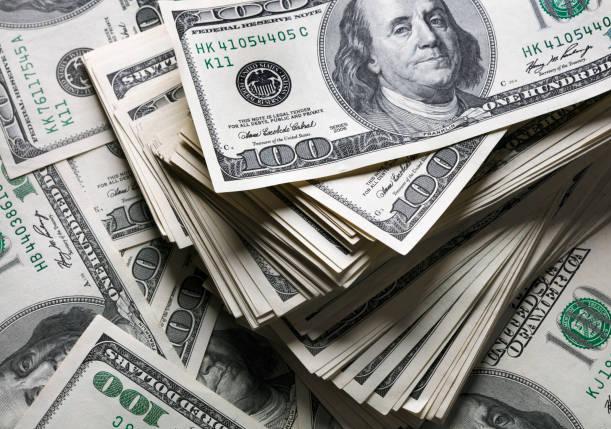 Startup Fluree, developer of a blockchain-secured "Web 3.0" data management platform, has secured additional financing that wraps up the company's $6.5 million seed financing round.
Fluree, based in Winston-Salem, N.C., will use the additional funding to accelerate development of its software as it continues to ramp up sales – including through the company's channel partners that include systems integrators and ISVs.
Launched in 2016, Fluree develops a semantic graph data platform that utilizes blockchain technology to provide secure, distributed data sharing capabilities for what the company calls "Web 3.0" applications. Early adopters include the U.S. Air Force, which is using the technology to build a secure data sharing system for the U.S. Dept. of Defense's global operations, and Wake Forest Health.
[Related: Emerging Vendors You Need To Know]
The latest funding, part of the company's $6.5 million seed round, was led by 4490 Ventures with participation from Rise of the Rest, Good Growth Capital, Engage Ventures and former Venrock managing partner Ray Rothrock.
"We couldn't ask for a better group of investors to bolster our platform during a time of rapid blockchain innovation," said Fluree Co-CEO Brian Platz. "As data-centric security, verifiable credentials and secure data sharing become the cornerstones of Web3.0, Fluree and our trusted investors are becoming key players in the internet of tomorrow."
"With the advent of Web 3.0 machine-to-machine real-time AI applications, cybersecurity approaches need to move away from only allowing stage-gate access to data to allowing multi-party, real-time access to data while still ensuring its integrity, and Fluree's blockchain-based data platform does just that," Rothrock said in a statement. "Fluree represents a groundbreaking innovation that will power the internet applications of tomorrow."
Even as it continues to develop its platform Furee has been working to expand its channel presence, including launching the Fluree Partner Network, its first channel program, earlier this year and recruiting systems integrators ISVs, VARs and cloud infrastructure partners.
Platz, in an email to CRN, said about 25 percent of Fluree's North America business currently involves a partner in some way.
"Both distribution and services work and embedding our technology for 'powered by Fluree' modern business applications," Platz said describing the roles played by its sales, systems integrators and ISV partners. "A big focus from Fluree's SI partners has been coupling high-value consulting work on architecture, with tight iterations demonstrating our technology in action at each milestone. SaaS ISVs have been able to add Fluree to their infrastructure stack solving critical requirements, from guaranteeing data traceability to curing their proliferating API hangover."
Platz said the goal is to increase that figure to 50 percent over the next two years. And just about all of Flurees business outside of the U.S. is conducted with partners, according to the CEO.
The CEO said the new partner program has extended Fluree's stable of ISVs adopting the company's software for commercial and embedded use and expanded the vendor's global services delivery capabilities through systems integrators and VARs who are "leveraging their domain expertise and full-stack technology skills" to work with the Fluree data platform.
Platz said channel initiatives in the works include vertical industry demand-generation programs for regional systems integrators and VARs, and what the CEO called "expanded deployment topologies across all major cloud infrastructure partners."