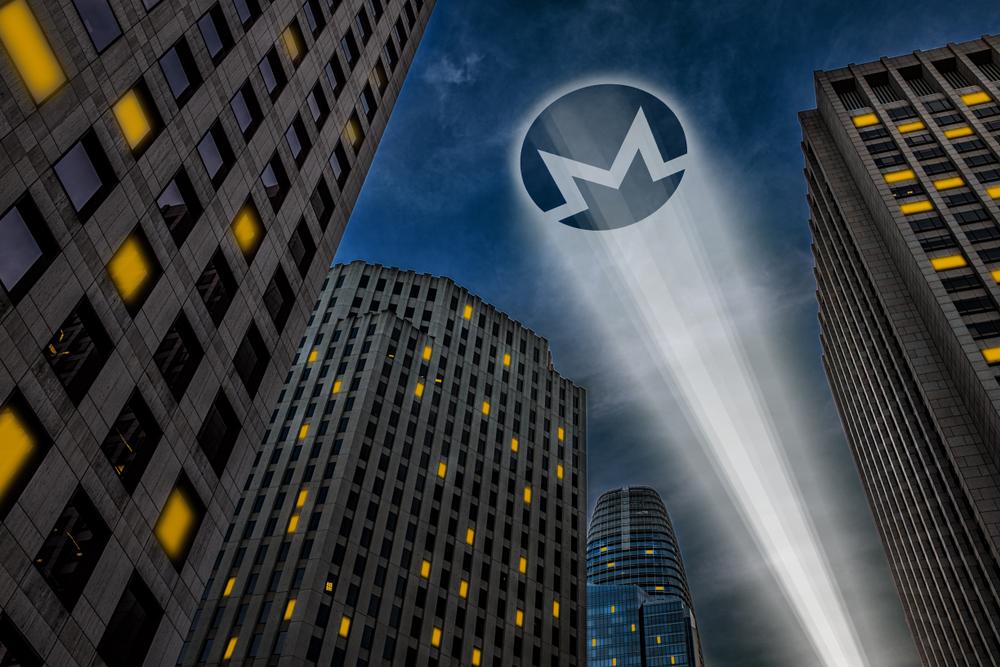 First episode of Monero TV is broadcast about its increased darknet market presence.
New library for development involves Monero Core C++ code.
---
Independent working group Monero Outreach has launched Monero TV, a product dedicated to the dissemination of news and content on the privacy coin. Monero TV has been created in keeping with Monero Outreach's mission to educate people about Monero through "wide range of media outlets". Monero TV has been defined as a "bootleg" station, according to its Twitter biography.
The first episode of Monero TV, "Word on The Street", has been shared via Twitter. It discusses the impact of "Monero's dominance in the darknet market" and the implications for Bitcoin (BTC). The featured guest was one of the developers of Bitcoin's privacy-focused Samourai Wallet, known as the "Wallet Guy". The guest made the following statement on the subject:
My biggest vision for Monero is with the markets in the darknet. I perceive the markets in the darknet as a bellwether and the adoption of Monero has been increasing for some time. Not only adoption, but in some cases (it has become) a requirement to use Monero. The changes made in the darknet market should scare the shit out of bitcoiners.
The TV station has invited the Monero community to tag them on any content they feel should be featured. The content of the first chapter has attracted the attention of community members due to its animations.
🎦We're on the air in five, four, three… BEEP!⏺️

📺WORD ON THE STREET📺 Ep. 1

What does #Monero's increasing dominance in the darknet markets mean for #Bitcoin?@SamouraiWallet speaks up

— Monero TV (@Monero_TV) September 25, 2020
New project for the Monero ecosystem (XMR)
On the other hand, Monero contributor ErCiccione has revealed the addition of a new project to the ecosystem: monero-cpp. According to the GitHub page, the project consists of a C++ library for creating Monero-based applications "using native bindings to the Nitrogen Nebula v0.16.0.3".
The monero-cpp library has full support for Monero wallets by "wrapping the wallet2.h". In addition, it will allow support for multi-sign, view-only and offline wallets. Developers will have a data model and API specifications designed to be "robust and intuitive", among other features. The Github site claims that the library has been tested in over 100 tests in Monero-Java and Monero-Javascript using the JNI and WebAssembly links.
As reported by CNF, the law firm Perkins Coie in collaboration with Monero developers has published a whitepaper. The document has been created to function as a new legal framework in defense of the right of users to utilize privacy coins such as Zcash, Dash, Komodo, among others.