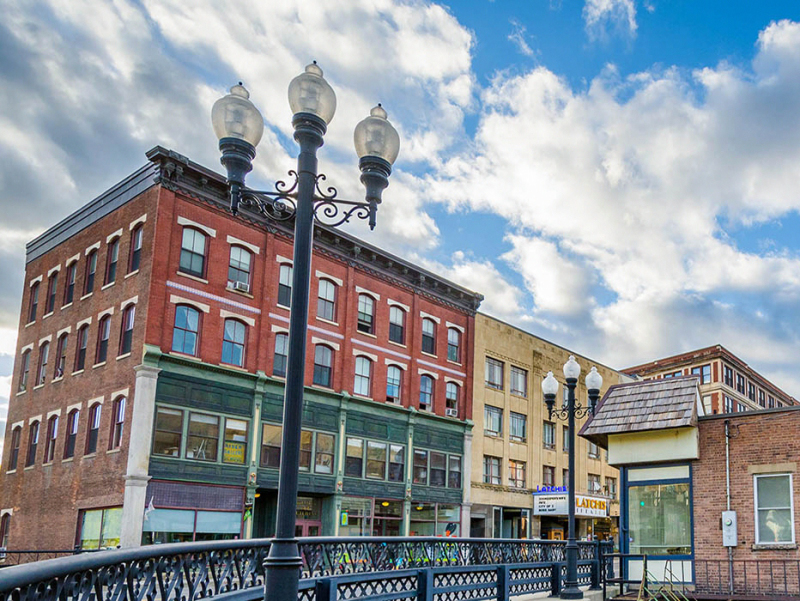 Blockchain pioneer LO3 Energy has announced updates to its Pando energy marketplace and migrated it onto the Energy Web Chain platform.
Pando is a blockchain solution for utilities to create local energy marketplaces for customers and enable them to trade energy or energy attributes such as renewable energy credits.
The details of the new updates are not specified but the migration to the EW Chain, Energy Web's open source blockchain platform, is significant in advancing the application of the platform.
Related articles:
Los Angeles hosts world's largest blockchain-enabled advanced energy community
Accenture named a leader in IDC's first assessment on blockchain services
"Front-end platforms like LO3's Pando bridge the gap between EW-DOS's core digital infrastructure and utilities and their customers," says Jesse Morris, CCO of Energy Web.
EW-DOS is Energy Web's blockchain technology stack including EW Chain for connecting customers, assets and energy sector IT and OT systems with energy markets and programmes.
"Pando is a next-generation approach, building on the natural strengths of blockchain technology to create a new kind of marketplace. We're proud to launch an instance of Pando on the Energy Web Chain," says William Collins, CEO of LO3 Energy.
LO3 Energy was among the earliest in the development of blockchain in the energy sector, launching its activities in peer-to-peer trading in the Brooklyn microgrid in New York in 2015. Subsequently it has grown initiatives elsewhere in the US as well as in Europe, Japan and Australia.
Pando is provided as a white-label solution to utilities.
LO3 recently launched Vermont Green, a programme with utility Green Mountain Power, that allows net metered rooftop solar customers to offer some of their solar credits to local businesses that want to go green.
In 2019 LO3 Energy secured investments from Shell and Japan's Sumitomo Corporation, following earlier investments from Centrica and Siemens among others.