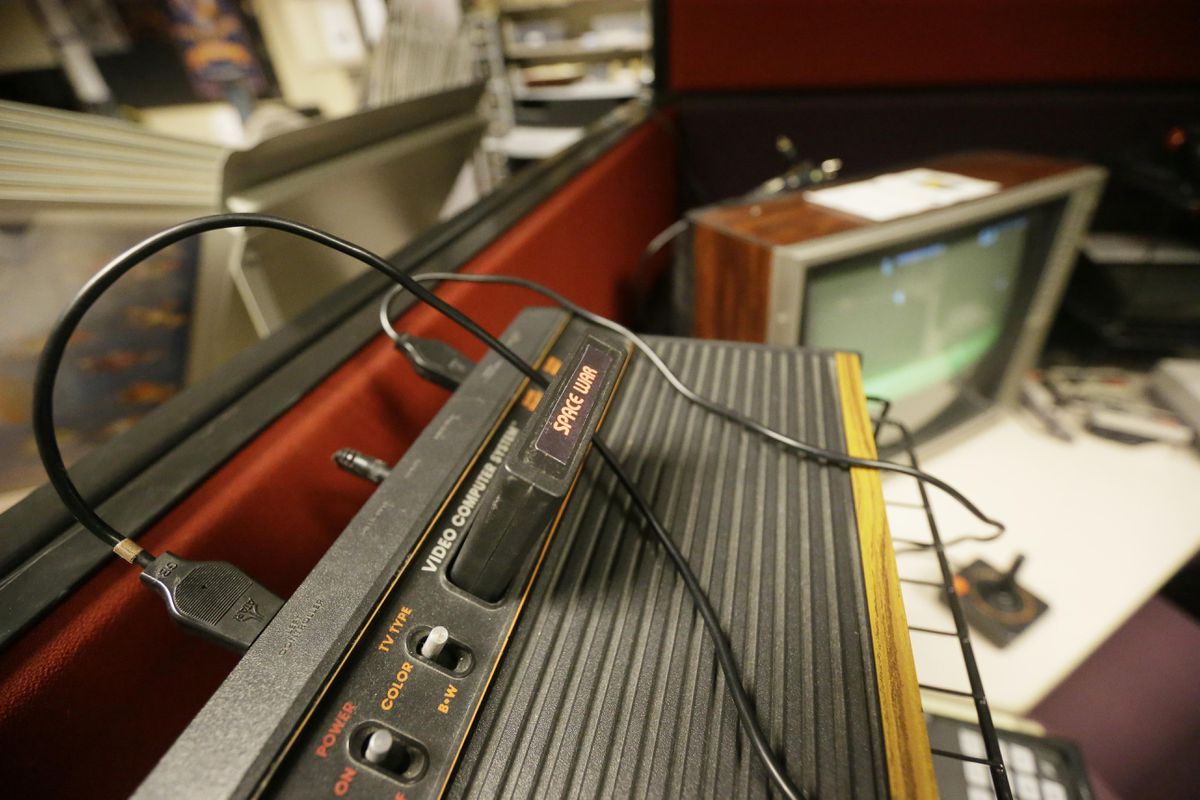 Topline
Weeks before releasing its first new console in over 20 years, Atari is setting out to dominate the videogame industry's crypto market with the sale of $1 million worth of Atari Tokens later this month, in it hopes that the tokens will become the standard currency throughout the sector.
Key Facts
The tokens will be available from October 29 on Bitcoin.com Exchange, costing retail investors outside of the U.S. 25 cents each.
Tokens can initially be used for in-game purchases and for partner games, with the Pong developer aspiring for use throughout the entire gaming ecosystem.
The long-anticipated Atari VCS, the company's first new console in over 20 years slated to launch in November, will have internet connectivity allowing players to buy products using Atari Tokens.
Bloomberg reports that the company is also developing a gaming stablecoin, which would be less volatile than most tokens, but added that it is not close to launching.
Key Background
While Atari was an incredibly popular pioneer in the videogame industry, it has seen a spectacular fall from grace in recent years — even facing bankruptcy — and been left in the dust by its rivals that now dominate the industry: Sony's PlayStation and Microsoft's Xbox. The new console and crypto token launch are part of the company's efforts to remain relevant and restore some of its former glory.
Further Reading
Atari Seeks New Cachet With Crypto — And a Return to Hardware (Bloomberg)