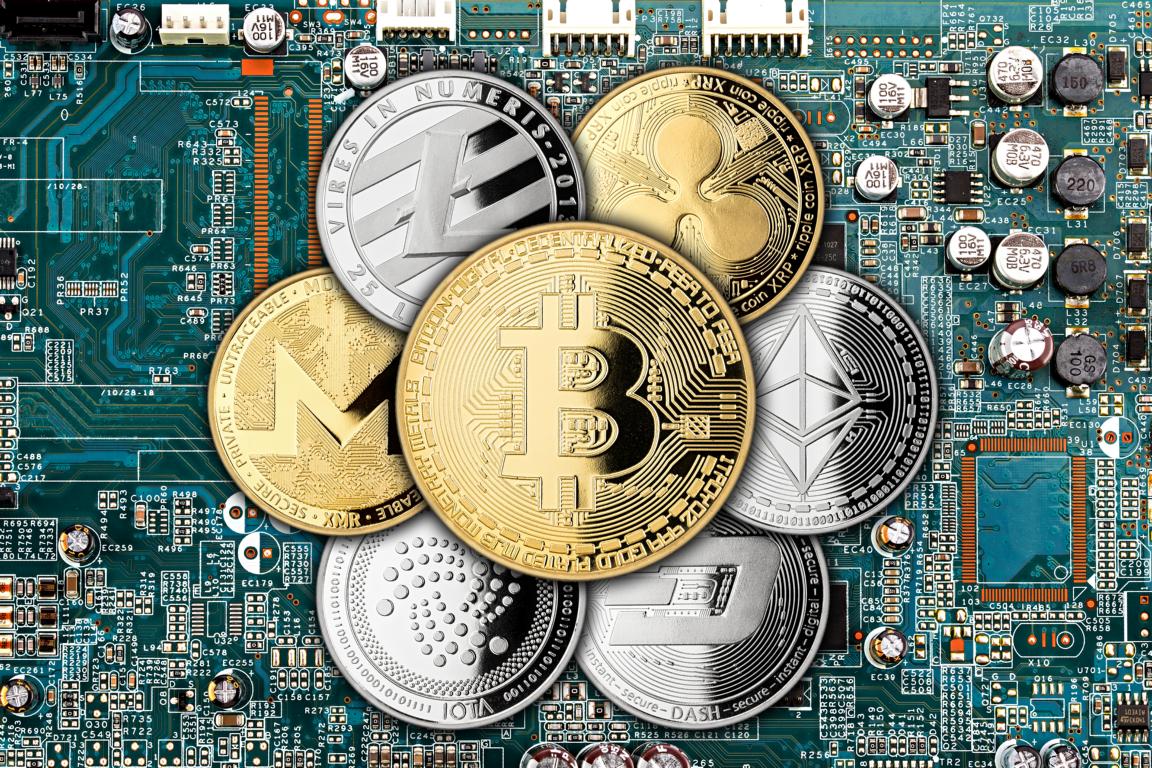 According to the latest data from Github, Cardano again has the highest developer activity this month.
On place 2 of the ranking is Ethereum, Bitcoin follows on place 6.

---
Cardano is one of the most ambitious projects in the cryptocurrency market and is led by founder Charles Hoskinson. According to the latest data from Github, the development company behind Cardano, IOHK, again released the most updates in a row this month. On the second place Ethereum follows, which is in the complex preparation for the upcoming launch of the ETH 2.0 Mainnet.
TOP Blockchains by average daily development activity on the Github in September – October 2020

TOP 3: @Cardano @ethereum @kusamanetwork

Data from @SantimentFeed$ADA $ETH $KSM $GNO $SNT $SOL $BTC $DOT $ARK $MKR $SKALE $SNX $AVAX $CKB $DCR $FET $STX $LINK $SAN $LSK pic.twitter.com/IXZi7Nqo0Y

— CryptoDiffer (@CryptoDiffer) October 12, 2020
Cardano and Ethereum unsurpassed at the top
Cardano is currently working hard on the further development of Shelley and has already initiated several developments on Voltaire. In addition, the launch of Goguen, which will be released in a 3-phase release at the end of the year, is still to come. The first feature has already been released with the metadata transactions.
The second step of Goguen is the transition from a single-asset to a multi-asset system, so that users will soon be able to create their own tokens. At the same time, Cardano is also developing the ERC20 Token Converte. Using that feature companies can easily migrate from Ethereum to Cardano. According to Hoskinson, the multi-asset standard will be far superior to Ethereum's ERC20 standard.
The launch of the decentralized governance program "Project Catalyst" is also important for development progress. This is intended to generate ideas and suggestions on how companies and developers can be encouraged to build dApps and companies on the Cardano ecosystem in the coming months.
Significant progress was also made recently with the Node Update v1.19, which makes the Cardano software up to 100 times faster in some parts. The Daedalus Wallet has also received continuous performance updates and security has been significantly improved. Most recently, Hoskinson announced in an AMA that a contract with Runtime Verification has been signed and that it is a "seven-digit sum".
Runtime Verification will focus on Yella, a virtual machine (also called IELE) that works similar to Ethereum's virtual machine, but whose performance "will make it look like a toy". By using Yella, developers will be able to write dApps in the most popular programming languages and convert and execute them using IELE.
Ethereum pushes development towards ETH 2.0
As Crypto News Flash reported, 2 days ago the Zinken testnet for Ethereum 2.0 was successfully launched. Recently, numerous problems in its configuration, the client nodes and extensive calculation errors were detected during the launch of Spadina. For this reason Zinken was the last "dress rehearsal" before the launch of ETH 2.0.
The main goal was to test a smooth implementation of Genesis. Ethereum Foundation Research Director Danny Ryan happily announced that everything was running smoothly and that the client teams will complete the final preparation meetings and audits in anticipation of ETH 2.0:
The Genesis went well, which is the main thing we were looking for.
In addition, Prysmatic Labs has released the first web client for Ethereum 2.0 that provides all staking functions available so far in one application. However, it is still a beta version, so bugs may still be present. Another important step is the implementation of two security audits for the Prysm Client Trail of Bits and Quantstamp. A complete list of other important developer tasks can be found in this article.