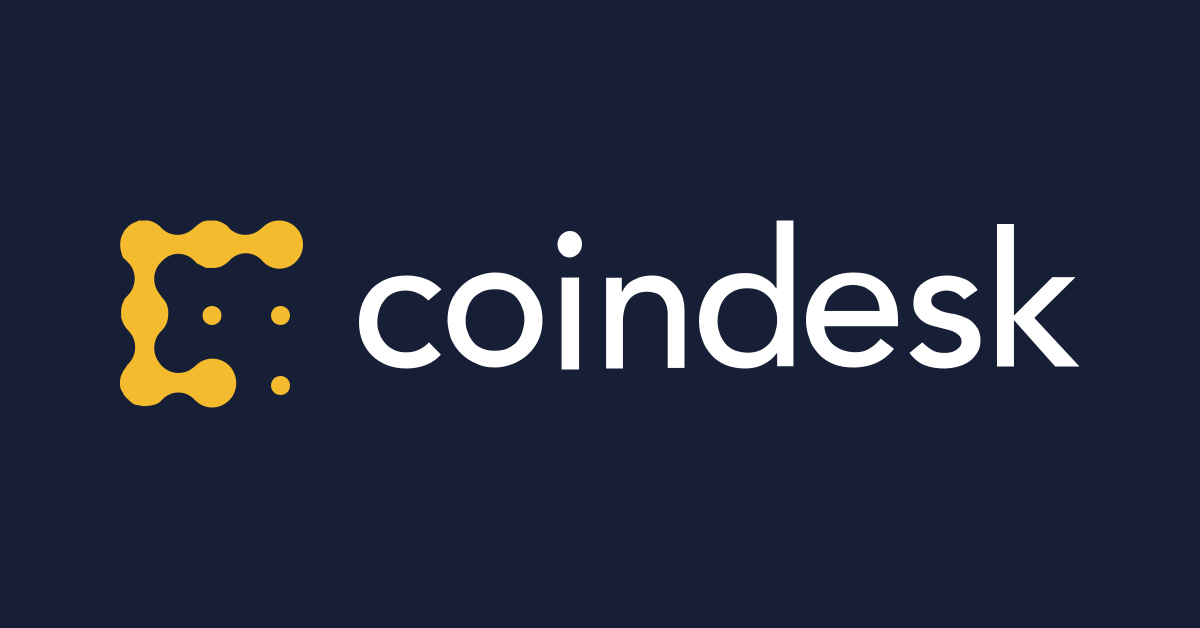 CoinDesk senior business reporter Brady Dale hosts Priyanka Desai of Open Law, Mason Nystrom of Messari and Sam Bankman-Fried of FTX to assess the newest crazes sweeping the DeFi landscape.
Yield farming used "cute" methods to find the right audience in the summer of Weird DeFi, but is the era of food tokens dead?
In the crypto-era Web 3 world amid COVID, the idea to transfer property from one world to another is disruptive and will help bring non-crypto natives on board, says Desai, predicting NFTs to be the next big craze.