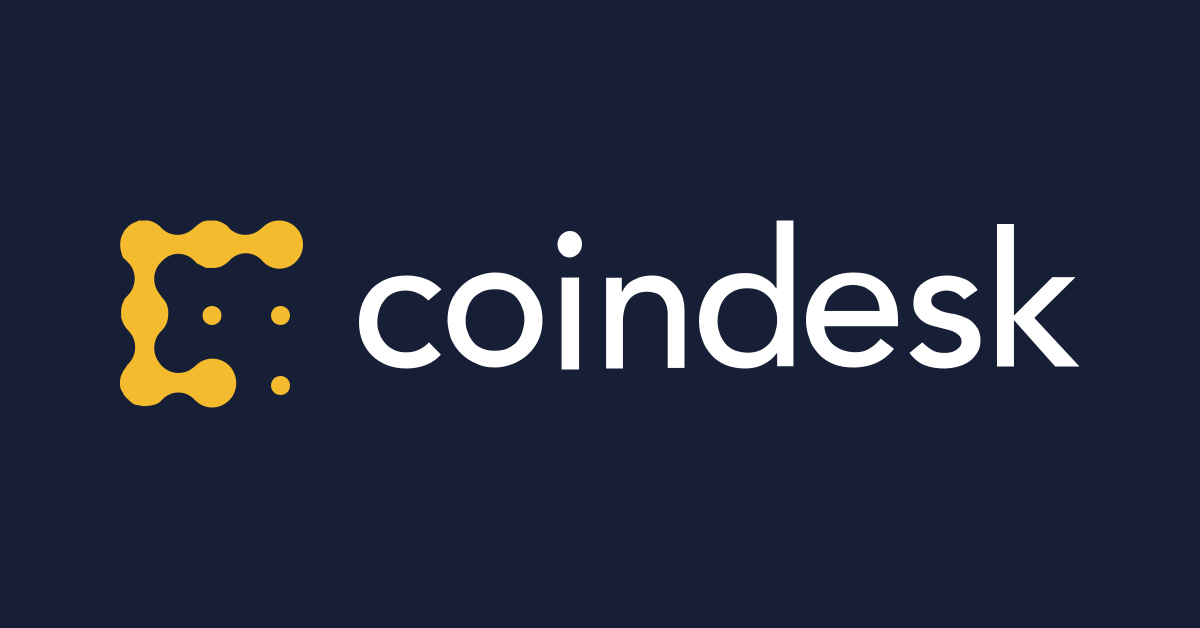 Coinbase's recent decision to take no position on political and social issues has divided the cryptocurrency industry.
Some see it as a wise move in a no-win hyper-sensitive political environment.
Others say CEO Brian Armstrong is tone-deaf to cultural forces sweeping the United States and the world.
This week, the debate got material within Coinbase itself, with about 5% of employees choosing to quit and take a severance package, rather than work for a company with a crypto-only mission statement.
This week on Opinionated – our new podcast featuring CoinDesk's best columnists and contributors – we are joined by Jill Carlson and Emily Parker to discuss the Coinbase controversy and its meaning for the industry and Silicon Valley.
Carlson is an investor with Slow Ventures and co-founder of the Open Money Initiative.
She writes this week that Armstrong, far from creating an environment in which people can work free of distractions, is creating an environment where difficult issues remain unaddressed and people feel not-heard.
Carlson sees Coinbase's stance cutting off useful debate. "The backlash against cancel culture is not manifesting as advocacy for dialogue, free speech, nuance and tolerance. Rather, the backlash is only driving discourse deeper underground, breeding an even more intense culture of fear and further entrenching intolerance," she writes.
"Armstrong would like to have it both ways. He wants to be apolitical about the disruptions that make him uncomfortable, but political about Bitcoin's mission to disrupt the world," she writes.
Join us for a lively discussion with two bold and original thinkers.
Opinions featured in this week's podcast: