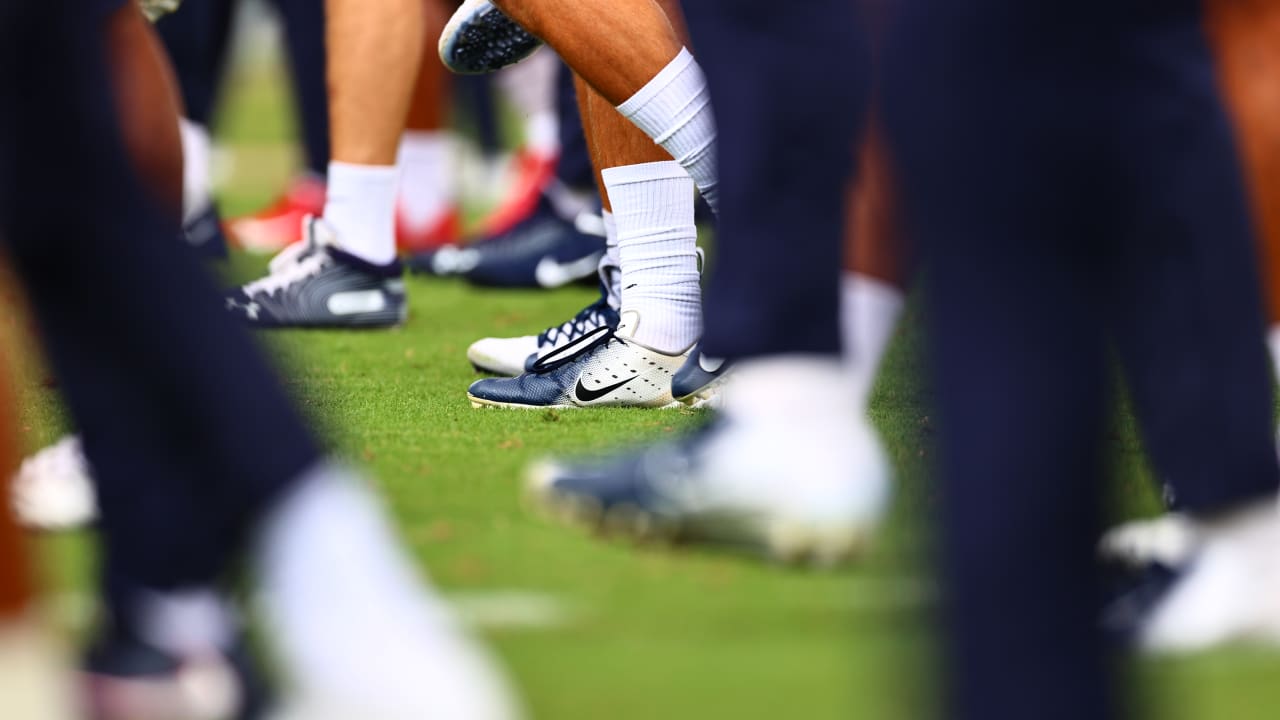 It was the first instance games being affected by positive tests since the start of the 2020 season. The Texans had a COVID scare just hours before their game at Pittsburgh too, according to O'Brien. It's just one instance in a year where all teams must be prepared for positive cases at any point in a game week.
"So, we were in Pittsburgh," O'Brien said. "I don't mind talking about it. It's been a unique three days. We were in Pittsburgh. We were notified at, I think it was around midnight in Pittsburgh, playing the next day, that we had two members of our organization that were positive. So we then had to go to the Kinexon contact tracing to find out how many people they had been around. So we had to wake up several players at 5:00 a.m. to get tested, point of care testing. Then we found out that those two tests were false positives. I think this is a situation that's unprecedented, like I've said from the beginning."
The Texans plan to host limited fans at 20 percent capacity on Sunday (13,300). Kickoff against the Vikings is set for 12 noon CT on FOX and SportsRadio 610.