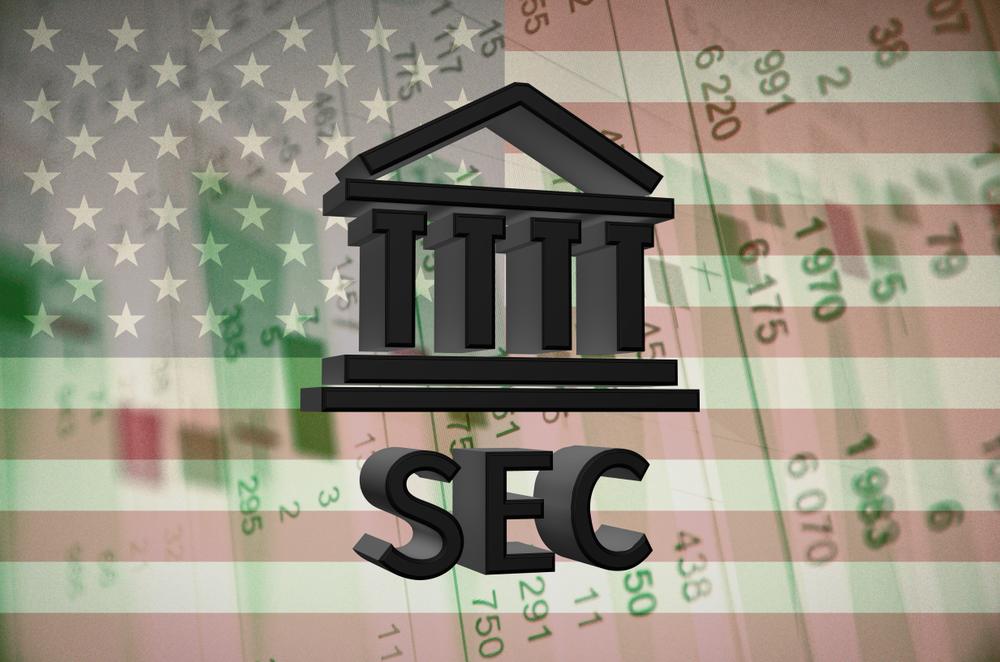 Source: g0d4ather - Shutterstock
The chairman of the US Securities and Exchange Commission is open to creating an efficient method for tokenizing an ETF product.

According to Jay Clayton, the SEC "we got off on the wrong foot in this innovation".
---
At an event for the Digital Chamber of Commerce, SEC Chairman Jay Clayton opened his views on cryptocurrencies and block chaining, and may have ushered in a change of direction for the SEC. In recent months, the U.S. Securities and Exchange Commission (SEC) has repeatedly cracked down on crypto projects. Clayton, in particular, is considered the biggest critic within the SEC when it came to the rejection of various Bitcoin ETF applications.
During the event, however, Clayton shared views that reflected a more progressive sentiment. With regard to a tokenized Exchange Traded Fund (ETF), Clayton said he was open to it. However, he gave the crypto-community the responsibility for creating an efficient method for tokenizing an ETF product. He said he was open to facilitating this if the crypto community had a strong offering.
We're willing to try that. Our door is wide open. If you want to show how to tokenize the ETF product in a way that adds efficiency, we want to meet with you, we want to facilitate that.
Remarkably, it was only in July that the SEC fined the companies behind the crypto-app Abra $300,000. The SEC described in its order that it had sanctioned Abra and one of its subsidiaries "for unregistered securities-based swap transactions" because it allegedly "offered and sold securities-based swaps to retail investors without registration" and failed to "settle these swaps on a registered national exchange".
However, without referring to this case or even the rejections of Bitcoin ETFs, Clayton said that "we got off on the wrong foot in this innovation". As Clayton went on to state, there was "the theory that because it was so efficient, because it could have had so much promise, we could toss aside some of those principles of responsibility and transparency. I think now, three years later, four years later, we are at a much better spot".
Clayton also said that blockchain technology and distributed ledger technology (DLT) bring a new promise of efficiency. He noted that stock trading has already become fully electronic over the past two decades. Therefore, "it may very well be the case that those all become tokenized," Clayton added.
Clayton did not, however, fail to subtly suggest that the SEC will not make it any easier for companies to comply with applicable securities regulations:
What we don't like is when someone says, 'you know, the function is payments. Don't pretend that it's a payment system when it's actually a financing vehicle.
It remains to be seen what the new position will mean for the approval of a Bitcoin ETF. But perhaps a tokenized Exchange Traded Fund (ETF) could be another small step before the SEC throws its concerns overboard.