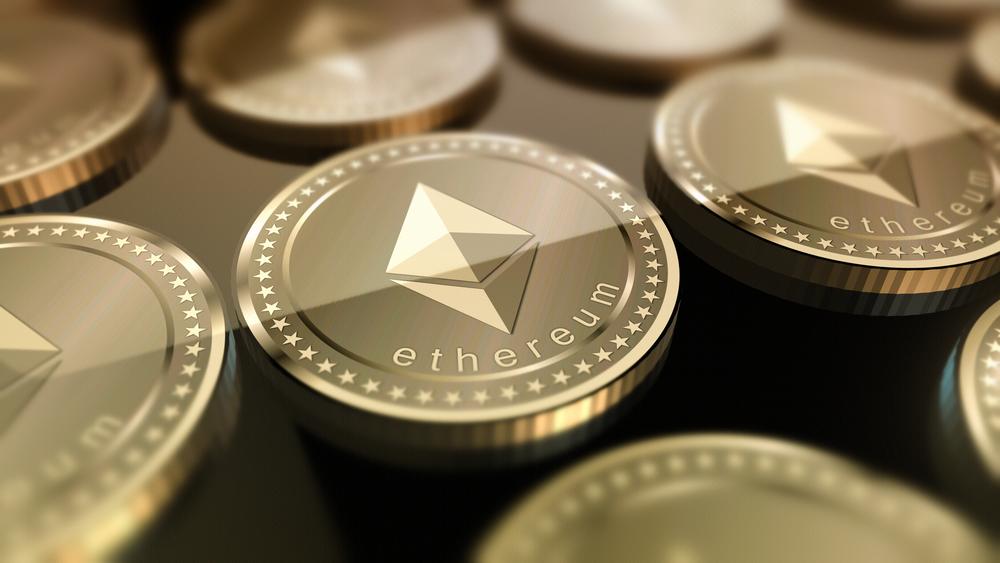 Ethereum-based protocol Keep3r Network's token emerges 2.000% in hours and more than 4.000% in 24 hours.
Andre Cronje warns users that Keep3r protocol is still in the process of being audited.
---
Andre Cronje could be one of the developers with more detractors and followers of the DeFi sector in Ethereum. His new product called Keep3r Network has been recently launched. As in past Cronje projects, users rushed to buy the token without paying much attention to the legitimacy of the project or its development stage.
Uniswap's data shows that after the launch, the KP3R token was trading at around $10. Within a few hours, the price rose to a 2.000% profit. Currently, KP3R trades at $317. This represents an increase of over 4,000%. In the decentralized exchange, the liquidity pool for the KP3R/ETH trading pair has a liquidity of $13 million and a trading volume of $157,000 in the past day.
Keep3r Network is a decentralized protocol for "projects that need external developers and for external teams that need to find work", according to its website in GitHub. The protocol is made up of Keepers, the people who execute a job. The complexity of the work can vary to levels that require a highly qualified individual.
On the other hand, the network is formed by "Jobs" which are the smart contracts created by an external entity or individual that seeks to complete a task. In this way, Keep3r operates as a decentralized freelancer marketplace driven by the KP3R token. The protocol has been built in 95% with the Solidity programming language and in 4.1% with the JavaScript programming language:
 The scope of Keep3r network is not to manage these jobs themselves, but to allow contracts to register as jobs for keepers, and keepers to register themselves as available to perform jobs. It is up to the individual keeper to set up their devops and infrastructure and create their own rules based on what transactions they deem profitable.
Cronje issues warnings to users
Cronje has stated that the protocol is still under development and under audit. Therefore, he has warned users not to put "funds (in the protocol) they are not willing to lose". For now, the protocol does not seem to have any critical bugs, according to the updates that Cronje has made. The project was supposed to be launched with a variety of offers, but at the time of publication, it has 0 proposals on its website.
The creator of Keep3r is also known for creating Yearn Finance. A decentralized protocol with the objective of facilitating "yield farming" for all users. Cronje has received criticism for his controversial working method which he has called "Test in prod". This implies the launch of protocols on Ethereum's mainnet that are still under development.
In recent months, at least one of Cronje's ongoing projects has received funds that have been compromised. The developer has warned users not to leverage his protocols until they are completed but has been unable to stop the participation of some users who expect to make quick profits. Cronje is currently facing potential lawsuits for these developments.