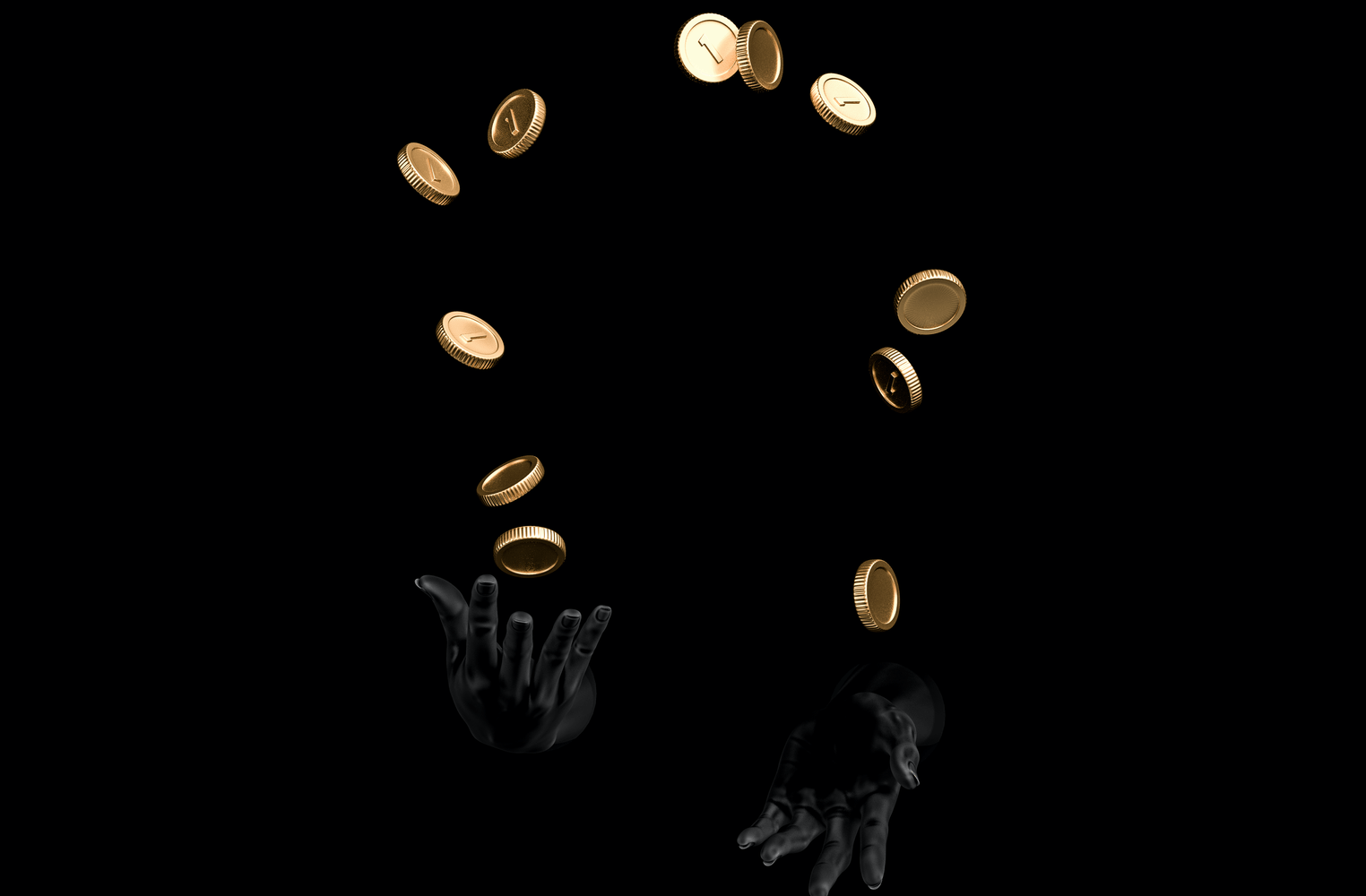 The latest IOCTA report shows that privacy-focused altcoins are a growing cyberthreat
Still, the criminal use of altcoins amounts to only 1.1% of all transactions
Monero, Dash and Zcash are growing in popularity as privacy-oriented digital assets
Privacy coins have an enhanced focus on security and are designed to keep users' identities as private as possible. In this piece, we look at the challenges that privacy coins are facing today and what are the best privacy-oriented cryptocurrencies at the moment.
Fundamental analysis: Europol and the DOJ mark privacy coins as top cyberthreats
European Union's law enforcement agency Europol marked altcoin Monero (XMR) as one of the biggest cyberthreats. Monero is known for improved privacy as it works to make transactions harder to track.

Are you looking for fast-news, hot-tips and market analysis?

Sign-up for the Invezz newsletter, today.


Europol has been working together with EU member countries, third-party nations as well as with the private sector to investigate altcoins and wallet services. The research focused on areas such as cyber-dependent crime, child sexual exploitation, and payment fraud. The European Cybercrime Centre (EC3) releases its most common report on major threats in cybercrime – the Internet Organized Crime Threat Assessment (IOCTA)
This latest IOCTA report showed that privacy-focused altcoins are a growing cyberthreat. Bitcoin is still the most used cybercrime payment method but that's mainly due to its wide adoption, status, and ease of use.
Apart from altcoins we've already mentioned, Etherum (ETH) and Litcoin (LTC) are also becoming increasingly popular for cybercrime services. The report also found that cybercriminals widely use the "privacy-enhanced wallet services using coinjoin concepts" as well as centralized mixers that help them hoard and launder their money.
These coinjoin services are used to mix several different transactions from unrelated actors into a single transaction, making it much more challenging to track down even though they don't delete the transaction history.
According to the report, dark web users are also using these privacy-improved wallets to conduct underground payments. In summer, Europol published a report which found that cybercriminals have placed more than $50 million worth of privacy coins into these wallets.
Apart from finding that altcoins are widely used in cybercrime, the Europol report also pointed to the greater use of cryptocurrencies in legitimate transactions. More specifically, the criminal use of altcoins amounts to only 1.1% of all transactions.
Elsewhere, the U.S. Department of Justice also published a report on privacy coins and cybercriminal which reiterated that privacy altcoins are widely used in "high-risk activities."
"The Department considers the use of AECs to be a high-risk activity that is indicative of possible criminal conduct," the report said. "AECs are often exchanged for other virtual assets like Bitcoin, which may indicate a cross-virtual-asset layering technique for users attempting to conceal criminal behavior."
The report also said that owners of privacy coins are able to cloud the origin of their tokens utilizing mixers, tumblers and chain hopping, compromising AML and CFT.
The report said that 'chain hopping' is "frequently used by individuals who are laundering proceeds of virtual currency thefts." This service is based on exchanging one's crypto assets for others operating on a different network such as Bitcoin (BTC) and Ethereum.
Among other mixing and tumbling services used by cybercriminals to cover their trace, the DOJ report pointed out the privacy tool named Helix, whose high official was arrested in February for laundering over $311 million in Bitcoin.
"Operators of these services can be criminally liable for money laundering because these mixers and tumblers are designed specifically to 'conceal or disguise the nature, the location, the source, the ownership, or the control' of a financial transaction."
3 best privacy-focused cryptocurrencies
Monero (XMR)
Judging by the market capitalization, Monero is the largest privacy-focused digital asset. Monero's Ring Confidential Transactions (RingCT) helps protect the transaction amount, which makes it very useful for a wide range of activities.
This week, Monero price logged a 2-year high near the $140 mark after it managed to break above the $120 resistance line. The XMR buyers are now likely to push the price movements towards the next resistance line near $160.
Dash (DASH)
Dash currently ranks as the 29th biggest digital asset globally. Dash offers its users to choose whether or not they want their transactions anonymous. Using this feature will increase the transaction fee but will help you protect your privacy.
DASH/USD had been trading mostly sideways since March and pandemic-fueled sell-off. However, a break above the $85 would pave the road for the DASH investors to test the $125 target.
Zcash (ZEC)
Zcash, the world's 33rd largest digital asset by market cap, is another cryptocurrency that takes pride in enhanced security and privacy features. Its feature "Zero-Knowledge Proof" allows users to protect transactions, addresses and amounts.
Zcash has seen its value double in 2020. The price action printed a 1-year high in August, before the correction took place to allow new ZEC buyers to jump in to test resistance around $75.
Summary
Europol and the U.S. Department of Justice have recently published reports that found that privacy-oriented altcoins are a growing cyberthreat. Monero, Zcash and Dash are some of the biggest and most popular digital assets due to their ability to shield transactions.