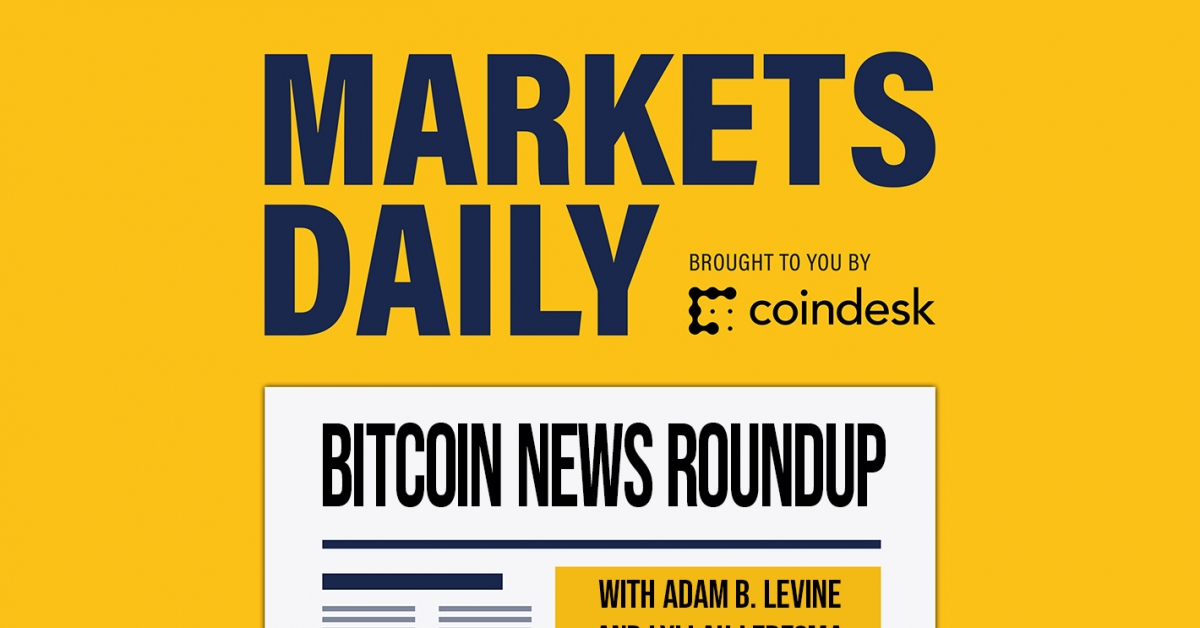 With a look at BTC's massive two-month rally and and inflation speculation intensifying, CoinDesk's Markets Daily is back for your latest crypto news roundup!
We've all watched bitcoin rally sharply since September. But what's driving the bull market?
The Wall Street legend still owns far more gold but said if gold does well, bitcoin will do better.
Some speculate that if the Federal Reserve implements a digital dollar, soaring inflation will soon follow.
Telokanda, a collaboration between Telos and open-source weather tech company Kanda in West Africa, hopes to engage local communities in collecting and sharing weather data on the Telos public blockchain.