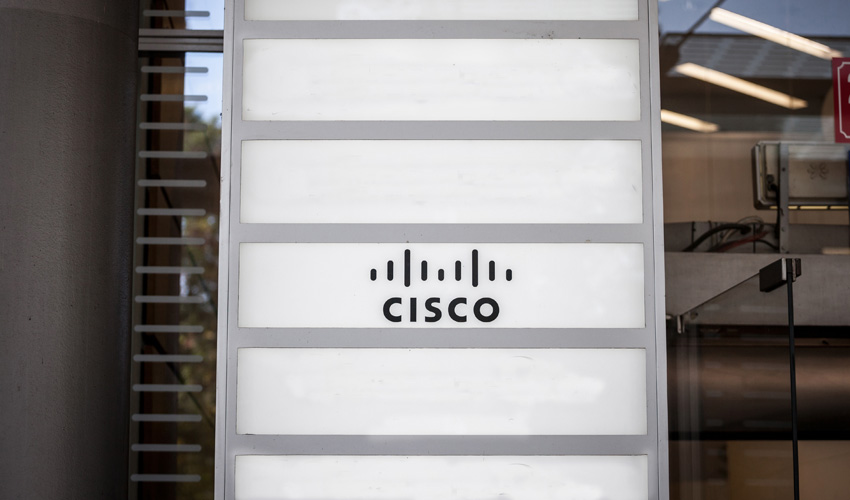 Yesterday, Cisco disclosed that it is using blockchain in its supply chain. The networking company provides replacement parts but subcontracts the warehousing and logistics. It worked with its supply chain partner DHL to integrate their systems so that it can log dispatches and provide track and trace.
The supply chain includes the usual logistics providers and freight forwarders.
While blockchain has a bad reputation for being expensive, Cisco says the integrated solution saves money compared to the current B2B infrastructure and support. Plus, it states the expanded data improves customer service. In combination, this means better transparency for customers reduces queries, and the time needed to respond to those. It notes the potential to reduce errors as another advantage of the system.
It's also quicker to onboard new partners, and the combined platform means additional services can be added in the future.
Cisco's platform uses Hyperledger Fabric, and DHL has it BLESS (Baseline Eco-System Services) and the solution is hosted on a combination of Amazon's AWS and Microsoft Azure.
"Although there is more work to do for the supply chain industry as a whole to set standards and develop blockchain based solutions, this partnership between Cisco and DHL demonstrated both the viability of the technology as well as the potential to further improve supply chain efficiency while also improving customer experience," said Erik Alberts in a blog post.
Last year DHL worked with BMW on a proof of concept for a blockchain solution for BMW parts shipped from Malaysia to other regions of Asia.
Meanwhile, on the networking side, Cisco is working with NEC to use blockchain to verify its networking equipment's authenticity to combat potential counterfeits or equipment that has been tampered with. It's also a member of Chainyard's Trust Your Supplier blockchain, which includes high profile companies such as IBM, Anheuser-Busch InBev, GlaxoSmithKline, Lenovo, Nokia, Schneider Electric and Vodafone.
---