Clear, the developer of blockchain-based settlement and clearing networks, and TOMIA, the market leader in end-to-end connectivity optimization solutions, today announced a partnership to provide the global roaming ecosystem with a joint roaming management, reconciliation and settlement platform.
Combining Clear's best-in-class blockchain solutions and TOMIA's roaming deal management and settlement solutions, the two will collaborate to offer the telecoms industry increased savings and efficiency.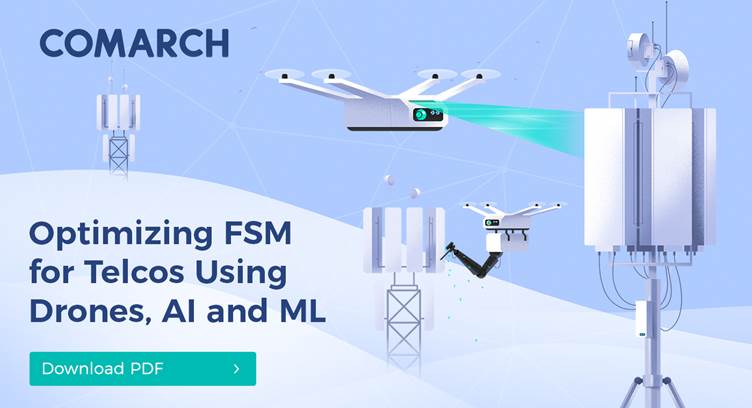 Clear is changing B2B trade by enabling enterprises to seamlessly transition from the current inefficient and manual processes to automated settlement and clearing systems, reducing disputes and creating a more collaborative, frictionless ecosystem. As the telecommunications industry continues to develop rapidly, Clear and TOMIA will work closely together to support the industry in this venture by developing new solutions for the automation of wholesale roaming settlement processes. The pair will also collaborate to build a joint blockchain-based solution with the aim of enhancing both parties' current service offerings. TOMIA is upgrading its roaming deal management and partner settlement applications to be interoperable with various blockchain workflows ensuring partner collaboration and automation for the blockchain enabled partners.
The partnership between Clear and TOMIA brings together the strengths of both Clear's blockchain solution with TOMIA's application ensuring a seamless wholesale roaming deal management and settlement solution for both blockchain and non-blockchain partners.
Eran Haggiag, Co-Founder and Executive Chairman of Clear
Our partnership gives expression to our commitment to working side by side and sharing expertise and insights in order to cultivate new solutions that will automate the entire wholesale roaming settlement process, right the way through, from agreement management to settlement stage.
Marco Limena, CEO of TOMIA
Automated settlement solutions that drive partner collaboration and dispute automation processes are something the telecommunications industry has wanted for some time. It brings the much needed benefits such as; reduced costs, improved time management, and increased efficiency.