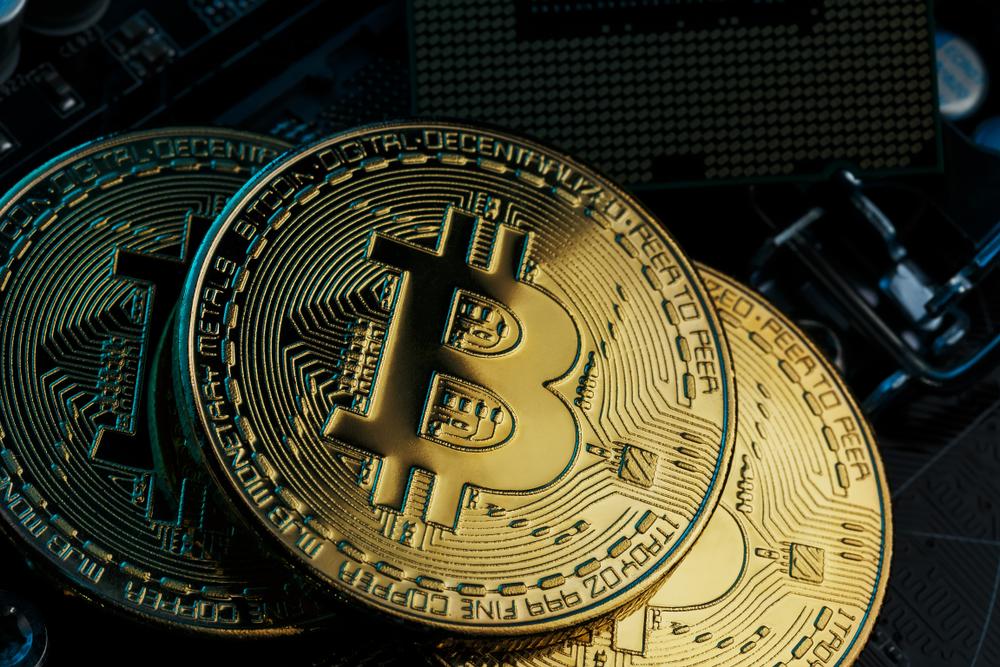 SkyBridge Capital founded by former Trump advisor Anthony Scaramucci has revealed the intention to invest in Bitcoin.
Scaramucci confirmed that he's a Bitcoin fan in a recent interview with Anthony Pompliano.
---
In a report to its shareholders filed with the Securities and Exchange Commission (SEC), SkyBridge Capital has revealed its interest in Bitcoin (BTC). With an estimated value of $7.7 billion in total assets under management, the fund was founded by a former advisor to U.S. President Donald Trump, Anthony "The Mooch" Scaramucci.
The report is a document required by the SEC that provides details to the company's investors about shares sales. There, SkyBridge Capital revealed which assets and investments it will seek to gain exposure to. Although the company specifically refers to investing in funds that give access to Bitcoin, it clarifies that it will not be limited to just one digital asset.
This leaves the door open to a possible investment in Ethereum, Litecoin or other major cryptocurrencies. About SkyBridge Capital's report for the SEC, Strix Leviathan stated via Twitter:
In this challenging global macro landscape, Bitcoin has grown as a compelling investment for institutional investment managers…
Former Trump advisor is a Bitcoin fan
Scaramucci had a brief period in the White House as Director of Communications. Although he only lasted 10 days in office, "The Mooch," as he is popularly known, was one of the most controversial advisors to the Trump administration. Prior to founding SkyBridge Capital, he worked for Goldman Sachs for nearly 10 years.
In the crypto community, the news is seen as another sign that "the herd is coming". In other words, Bitcoin is gaining more and more attention from the traditional market. In a podcast interview with Morgan Creek Digital co-founder Anthony Pompliano, "The Mooch" disclosed that he's a "fan" of Bitcoin and blockchain technology:
Since I returned to SkyBridge in 2018, we've done a deep dive into the digital assets space. I am a fan (…) I have five children, three of which are millennials, and they are ready to transact and buy their Tesla in Bitcoin (…) The blockchain is going to provide this amazing future. It will be a digital asset future, frankly.
At the moment, the high level of adoption of Bitcoin seems to be one of the main driving factors behind its rally. At the time of publication, BTC is trading at $16,700 with gains of 2.37% in the last 24 hours. Capriole Investments founder Charles Edwards asked himself how one can be bearish with announcements like the one from SkyBridge Capital's, and one user responded as follows:
Now the traditional hedge funds are coming. These guys are fund of funds also, so interesting that they would be filing to buy the asset itself. Could be that they are investing in #crypto hedge funds. I know Anthony well, not a dumb guy.