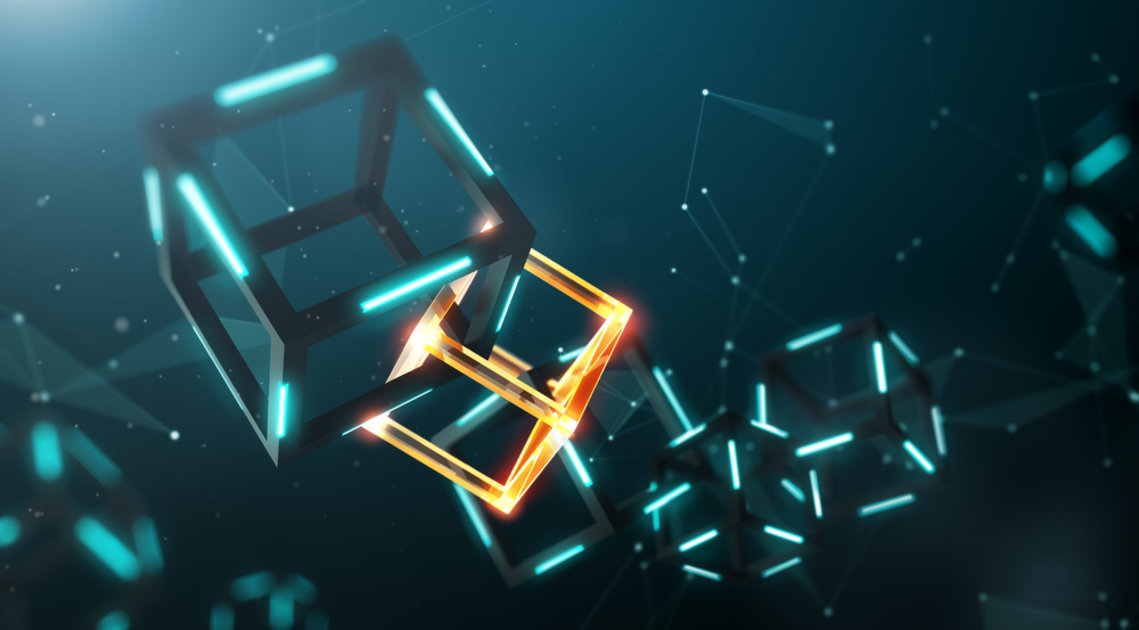 Wyoming is now home to a university-level blockchain center, another sign of the state's deep investment in blockchain technology.
The University of Wyoming (UW) announced the opening of its Center for Blockchain and Digital Innovation early last week. As noted by a UW press release, only a few other U.S. universities, including Duke University and Cornell University, have a similar type of center.
"This tech is going to fundamentally change the way businesses and consumers operate in the future, very much like the Internet did," said Steven Lupien, director of the UW center, in the release.
The center is interdisciplinary, with connections to UW's colleges of Business, Engineering and Applied Science, Agriculture and Natural Resources and Law. Next fall, the center will help establish a minor undergraduate program. UW also plans to offer technical graduate certificates and a joint law and master's degree.
"One of the big things is to train our students to be prepared for this new era that will be coming to our state," said College of Business Dean Dave Sprott in the release.
Lupien told Wyoming Public Media that the center will also have a research lab.
"We are doing research on things like, how near field communications will interact with blockchain," Lupien said. "Near field communication is essentially the chip that's in your phone that allows Apple Pay or Google Pay to operate by just tapping your phone."
Another major driving factor behind the center is Wyoming's focus on attracting blockchain industry. The state has passed more than a dozen bills to make itself more friendly to blockchain companies.
Caitlin Long, who chairs UW's blockchain hackathon and was part of the Wyoming Blockchain Task Force, told Government Technology last fall that more businesses registered in Wyoming after the state's passage of various blockchain laws, though the exact number of blockchain-specific companies could not be determined.
In 2018, Scott Burke, CEO of blockchain startup BlockCrushr, told Government Technology that he decided to open an office in Wyoming because of its welcoming atmosphere.
"Wyoming is one of the best places in the U.S. to do business," Burke said. "Between low startup costs, the most business-friendly tax system in the country and lawmakers who are focused on supporting and fostering the growth of innovative fintech business and technology, Wyoming just makes sense."
In September, thanks to a decision by the Wyoming Banking Division, the state became home to the first special purpose depository institution — essentially a bank that deals in digital assets, such as Bitcoin — in the world.
"Today Wyoming became the first U.S. state to approve a banking charter for digital assets," said Gov. Mark Gordon on Twitter. "Wyoming's new charter will allow those using digital assets, like cryptocurrency, to access reliable financial services, protect consumers, and allow businesses a way to hold digital assets safely."
Looking for the latest gov tech news as it happens? Subscribe to GT newsletters.