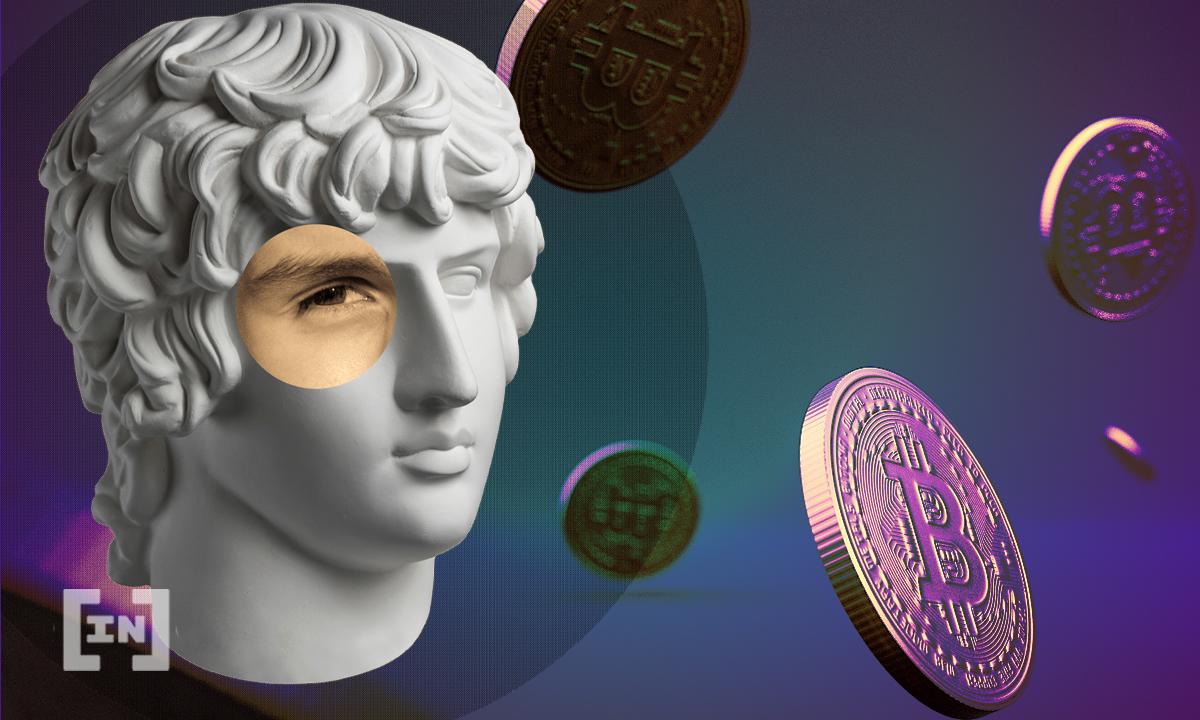 JPMorgan strategists warn that Bitcoin's momentum could collapse if it fails to break above $60,000 again.
JPMorgan Managing Director Nikolaos Panigirtzoglou recounts seeing such negative price action for Bitcoin in the past year. However, in those instances, buyers were able to return in time to prevent deeper slumps. This time, he reports feeling greater concern.
Bitcoin momentum signals decay
According to research by Panigirtzoglou-led strategists, momentum signals could collapse if Bitcoin fails to surpass $60,000 again soon. The strategists say that commodity trading advisors and crypto funds were likely behind the recent buildup of long Bitcoin futures. They also cite them as responsible for the recent selloff.
"Over the past few days, Bitcoin futures markets experienced a steep liquidation in a similar fashion to the middle of last February, middle of last January, or the end of last November," the strategists reported. "Momentum signals will naturally decay from here for several months, given their still-elevated level."
However, the strategists note that Bitcoin quickly recovered in those instances. According to the strategists, "the overall flow impulse was strong enough to allow Bitcoin to quickly break out above the key thresholds, yielding further buildups in position by momentum traders." Although in this case, they note, whether that will happen again remains to be seen.
According to JPMorgan strategists, the chance that this will happen again seems much less certain. The strategists say the momentum decay is more advanced at this point, making it harder to reverse. They also mentioned that flows into Bitcoin funds appear weak.
Previous momentum concerns
Regarding Bitcoin's negative price action in November, Panigirtzoglou had also expressed concern over "momentum traders." He had also highlighted Bitcoin funds, in particular the Grayscale Bitcoin Trust.
JPMorgan strategists said at the time that "a failure by the Grayscale Bitcoin Trust to receive additional inflows over the coming weeks would also cast doubt on the idea that institutional investors" would embrace Bitcoin.
Since then, Grayscale's total assets under management have swelled from $10.8 billion to $44.9 billion. In particular, Grayscale's Bitcoin Trust has increased from $9.049 billion to $36176 billion.