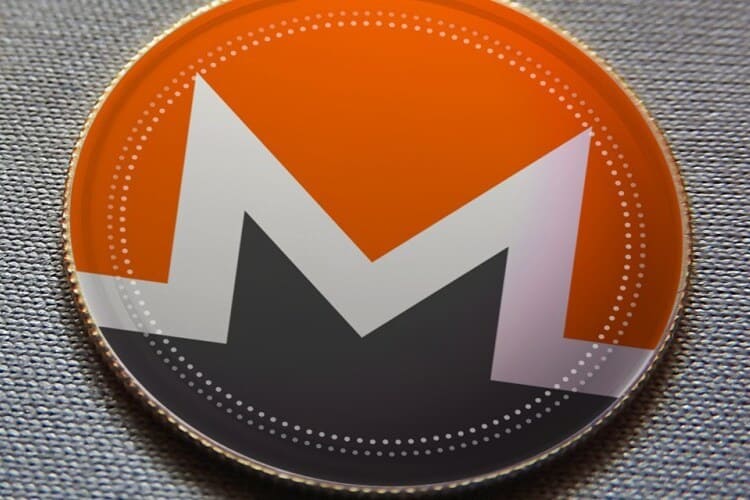 Monero's price has risen by more than 12% in the last 24 hours, bringing the growth in the last seven days to more than 25%. XMR is trading at $414 at the time of writing. The market capitalization of Monero has grown to over $7 bln and is now the 21st largest digital currency in the world.

Monero's price climbed to a three-year high mainly due to the recent network update and so-called atomic swaps between XMR and BTC. In addition, the recent launch of the Monero-based Haveno decentralized exchange has contributed to the rise in the price of XMR.

As institutional investors continue to gain access to the cryptocurrency asset class, more established projects like Monero are likely to be among the first tokens to be explored, as evidenced by Grayscale Investments' filing for an investment trust for Monero in January this year.

Image: bitconio
Read the best crypto news analysis here! bitnewstoday.com Bitcoin,
investments, regulation and other cryptocurrencies

Found a mistake? Select the text and press CTRL+ENTER
Read something else important