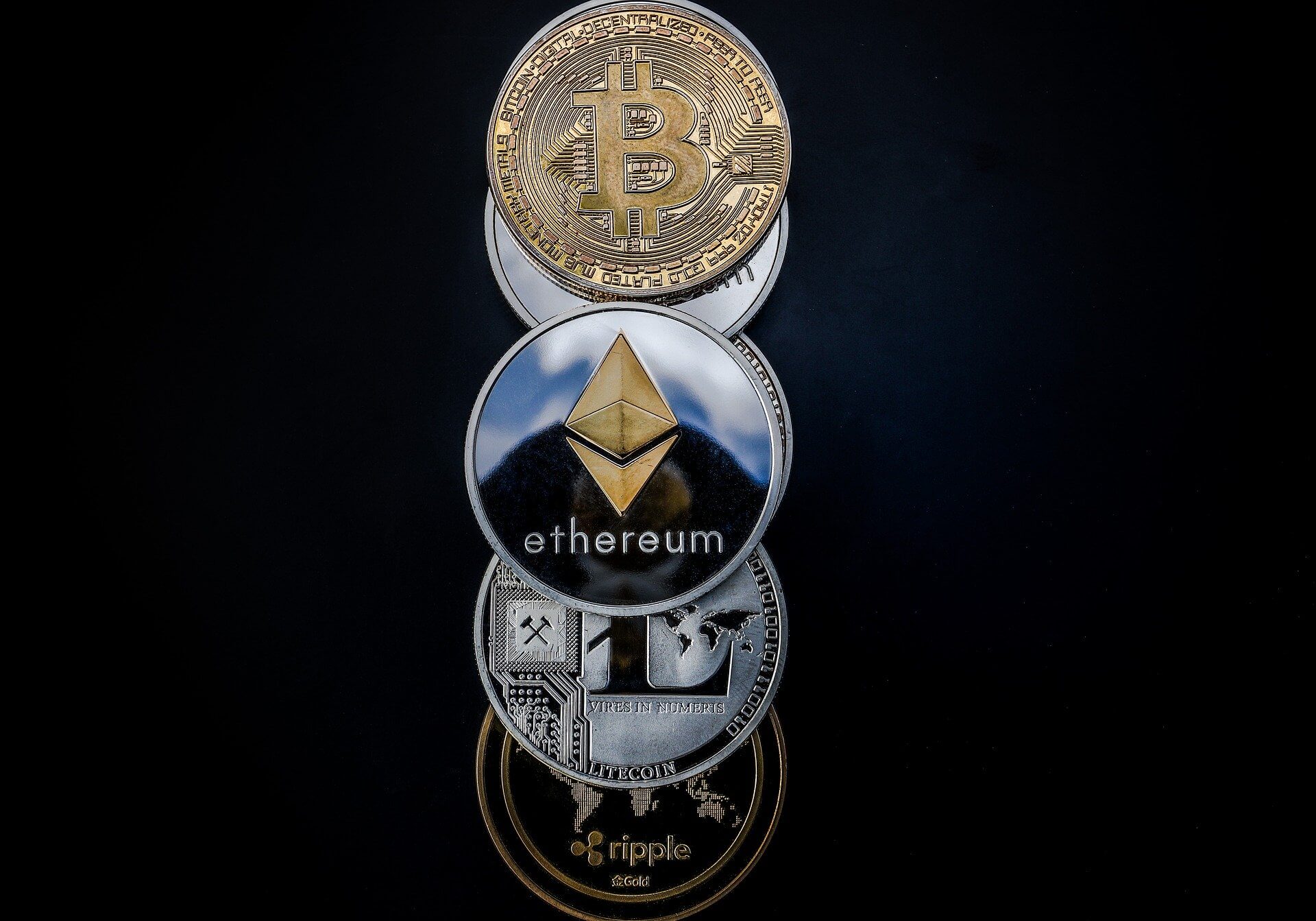 Despite appearing to break out against its Bitcoin trading pair last week, Ethereum has struggled to gain momentum as it continues to stutter in terms of USD value.
The world's second largest cryptocurrency by market cap is currently trading at 0.0248BTC, which equates to $229.80.
Whilst the symmetrical triangle dating back the mid-February high of 0.028BTC has now seemingly been broken to the upside, an influx of trade volume is needed to sustain a continued rally.
Without an increase of volume Ethereum will slump back below the broken level of resistance with a downside target emerging back down at 0.0213BTC, which would also be below $200 in terms of fiat.
There is also clearly bearish divergence on the daily chart with price trending sideways while the relative strength index (RSI) is ticking to the downside, this is typically a sign that price will begin to make a move back to the downside.
Against the US Dollar, however, Ethereum is still reeling after being rejected from the $250 level for the third time since May 30.
Failure to break above a key psychological level like $250 indicates that the market isn't ready for a transition into a bull market, and that it needs a longer period of consolidation before it can make a continued surge to the upside.
In the short term $190 seems like a conservative target to the downside as it is in confluence with the daily 200 moving average, which has been a historical point of support and resistance over the past two years.
For more news, guides and cryptocurrency analysis, click here.
About Ethereum
Ethereum was launched by Vitalik Buterin on July 30 2015. He was a researcher and programmer working on Bitcoin Magazine and he initially wrote a whitepaper in 2013 describing Ethereum.
Buterin had proposed that Bitcoin needed a scripting language. He decided to develop a new platform with a more general scripting language when he couldn't get buy-in to his proposal.
More Ethereum news and information
If you want to find out more information about Ethereum or cryptocurrencies in general, then use the search box at the top of this page. Please check the below article:
As with any investment, it pays to do some homework before you part with your money. The prices of cryptocurrencies are volatile and go up and down quickly. This page is not recommending a particular currency or whether you should invest or not.
You may be interested in our range of cryptocurrency guides along with the latest cryptocurrency news.
Disclaimer: This is not financial advice.