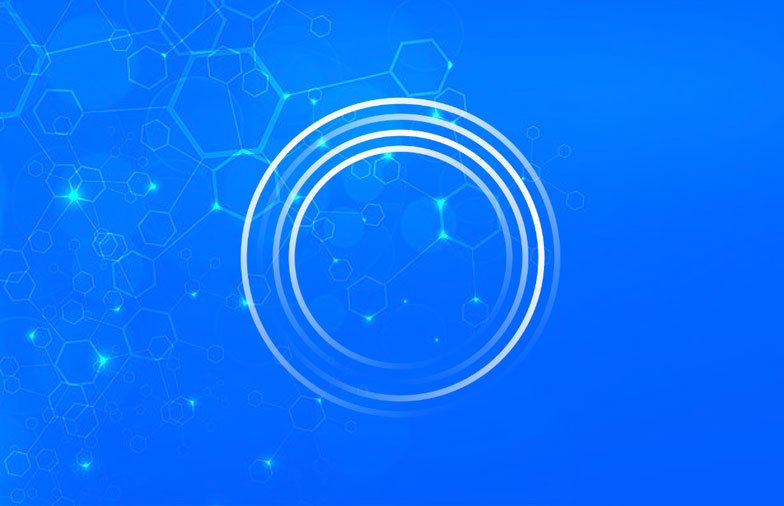 Multis, a French-based business banking startup, has raised $2.2 million in its seed fund round that attracted industry giants, including Coinbase Ventures, Digital Currency Group, Y Combinator, and White Star Capital. The firm's operational niche is building business bank accounts that allow clients to send, receive, and manage cryptocurrencies.
According to Multis Co-founder and CEO, Thibaut Sahaghian, crypto management is pretty complicated for prospectus companies that may wish to leverage digital payments,
"It's very complicated to manage crypto as a company. As soon as you want to hold crypto or start paying employees and contractors, it's a giant mess."
However, Multis, which runs software as a service (SaaS) product suited for corporate teams, solves this challenge through its crypto-oriented business bank account. The Multis bank accounts leverage a multi-sig wallet based on Ethereum blockchain; this design allows the addition of other team members and the setting of fundamental guidelines.
Notably, Multis does not control clients' keys, which means that the firm has no authority to block transactions or review the same. Sahaghian noted that their approach as a non-custodial crypto service provider eliminates a considerable amount of regulatory risk,
"From a regulatory point of view, it's been very useful because we don't hold assets and we can't review and block transactions."
The Multis business bank accounts also support stablecoins such as DAI and USDC; this means that clients can eliminate crypto volatility by holding their assets in the form of ERC-20 stablecoins. In addition to this, Multis provides an avenue to yield DeFi returns through Compound protocol.
Currently, a good part of Multis clients fall in the blockchain and crypto space, but the firm is looking to expand this market share with the integration of EUR and USD accounts via IBANs and cards. The firm has since expressed optimism in providing centralized management for crypto transactions; TechCrunch highlighted,
"Multis could act as a bridge between fiat currencies and cryptocurrencies. Companies with offices in multiple countries could use it to save money on intercompany fees."